Yoga Class in English" Relaxation & Well-being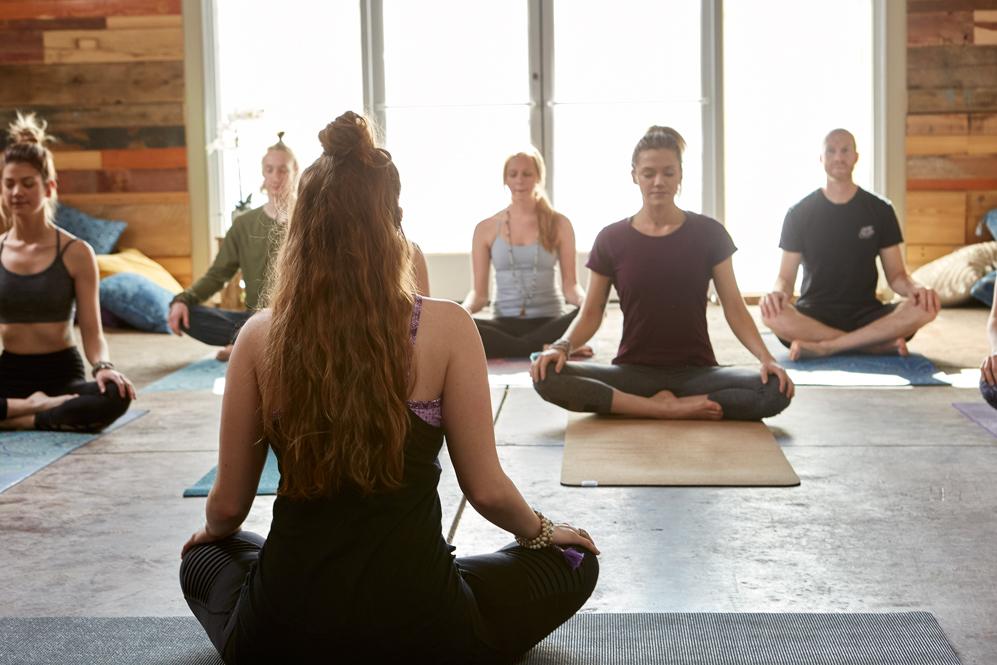 Yoga teacher practices a mix of traditional Indian techniques of Yoga with the modern Yoga techniques that has been developed between India, Armeria and Europe. She applies phychosomatic exercises and elements of ostheopathiein her class. We are a small group of a maximum of 12 people.
Please join the group with its leader Virginie Granier. To join the group contact groups@iwck.org or coordinator@iwck.org
To see the full list of Interest Groups, follow the link.