General Meetings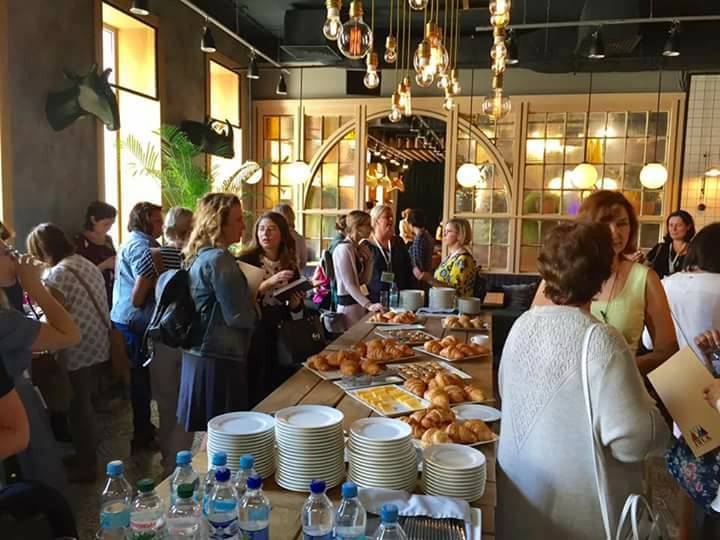 IWCK has a General Meeting for all members once a month where we improve our knowledge and understanding of Ukraine and its culture, discuss our charitable work with organizations in need within Kyiv, and get to know each other in a social context. General Meetings are opened for anyone who is interested in joining IWCK.
Any non-member can join one General Meeting for free. You can continue visiting General Meeting without purchasing a membership for a fee of 200 UAH per GM.
Tours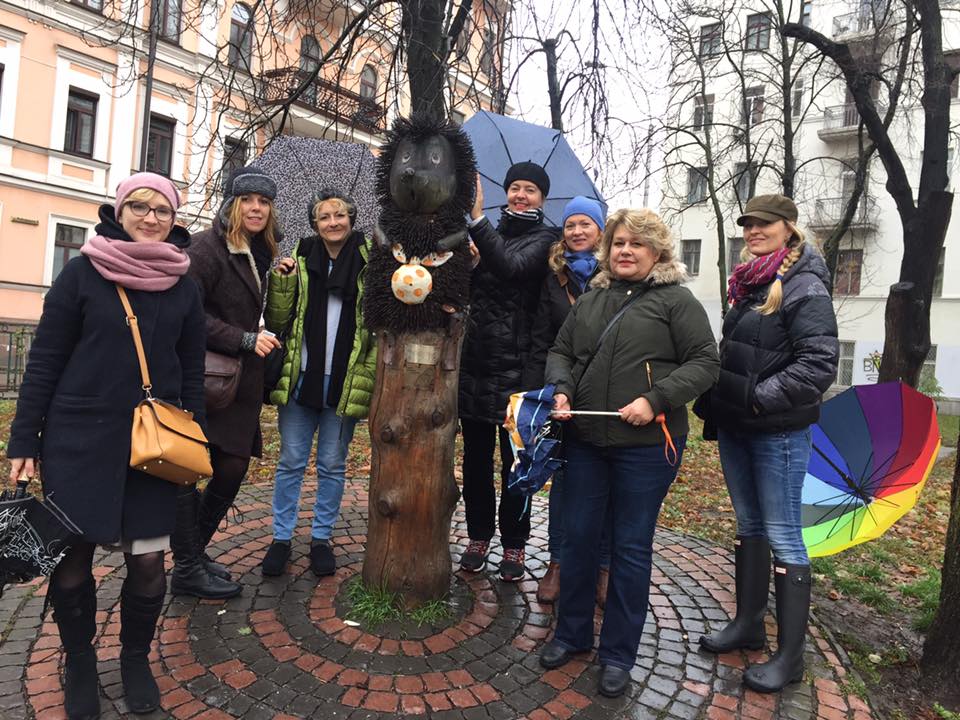 IWCK regularly organises tours and special activities for its members. Together we are trying to discover Kyiv and reveal its secrets. Besides the main highlights, we are constantly trying to unveil different hidden sights that we can share with our members. To follow which tours are upcoming follow our Facebook page, website or the weekly bulletin and monthly newsletter that will make their way directly to your inbox.
Courses / Workshops
In parallel with the regular interest groups, IWCK periodically organises special courses and workshops open to all its members. The topics can be very varied and we are open to all your suggestions. In the 2018/2019 season, we would like to involve more our members and benefit from the hidden talents of all of us. Stay tuned not to miss them and feel free to suggest any activity that you would like to organize or attend!
Social Events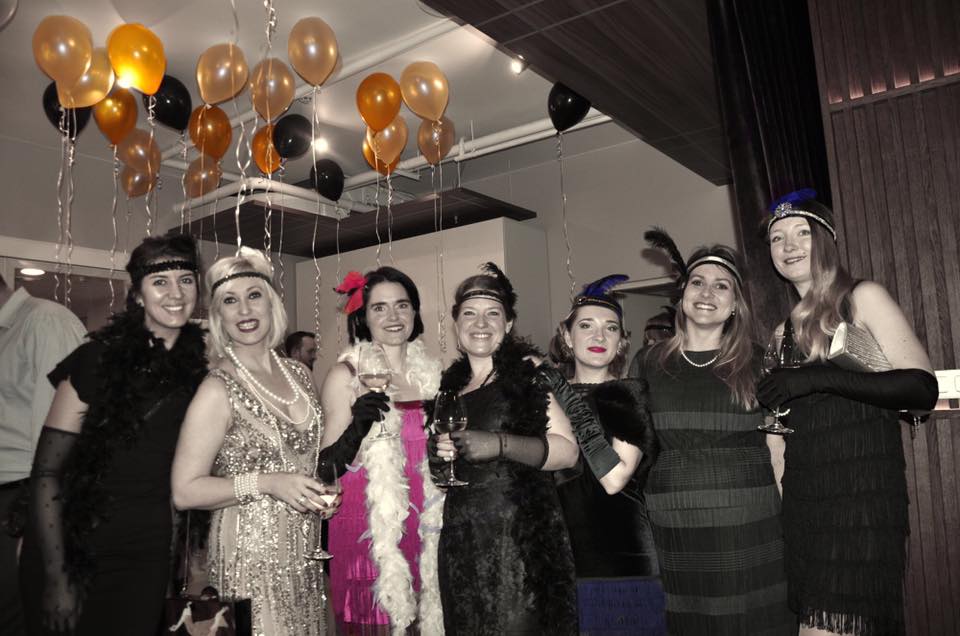 Social events are an important part of IWCK life. Because IWCK is primarily a community, we are trying to create many opportunities for our members to meet and share. Together we have parties, make boat tours, learn to dance, try exotic cuisines, etc. The classic events are the beginning and end of season parties. Be sure not to miss them!
Charity Events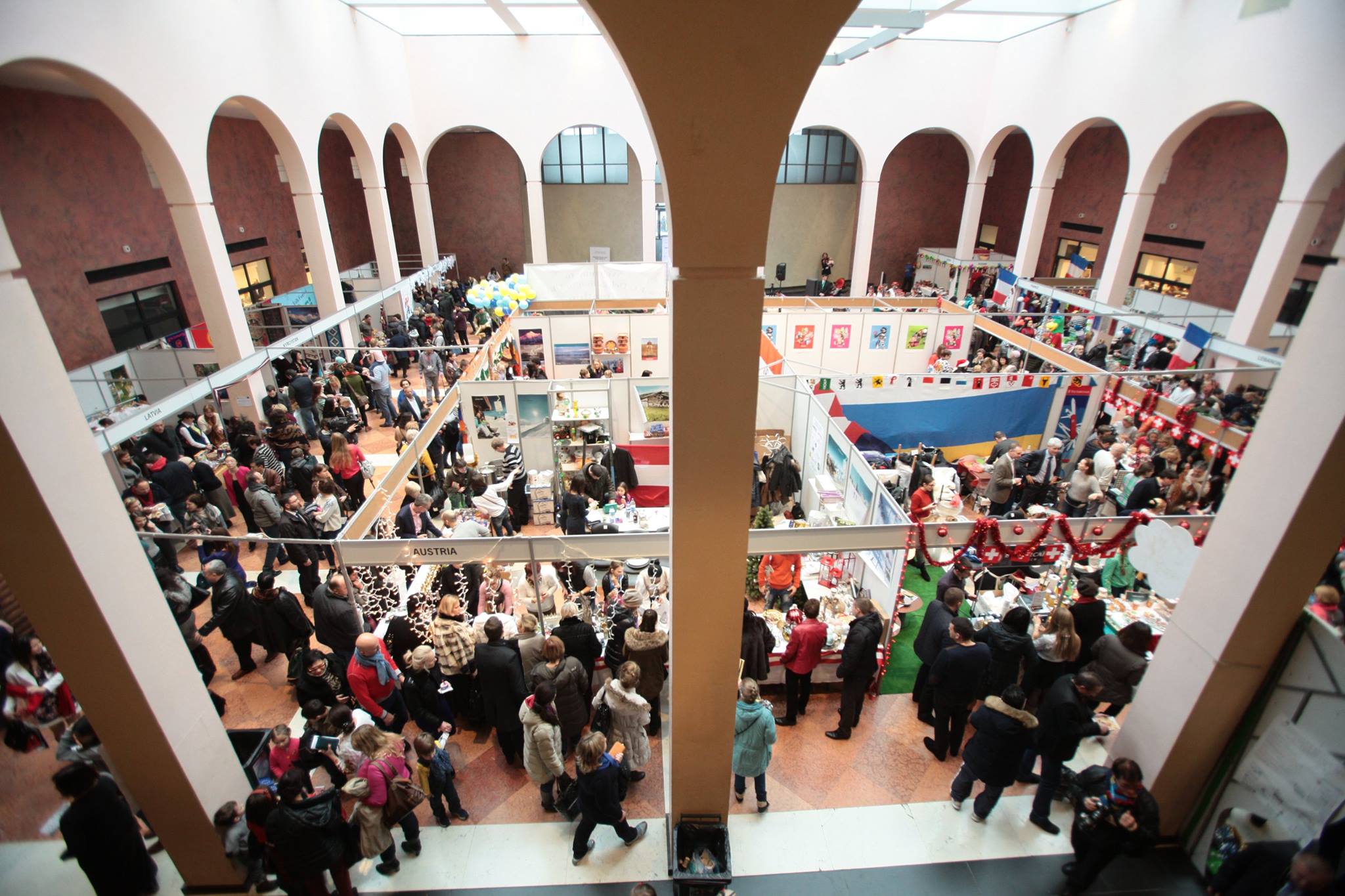 Charitable work is a core part of IWCK. From huge annual Bazaar to small group master classes, IWCK uses every opportunity to raise money for charity. Our main event is the annual Charity Bazaar which brings together embassies and many local volunteers to create an amazing spectacle on the first weekend of December. All collected funds are invested in projects financed by IWCK with the aim to help vulnerable groups. Besides, individual and groups of IWCK members often organize mini-fundraising events in aid of specific projects.
Interest Groups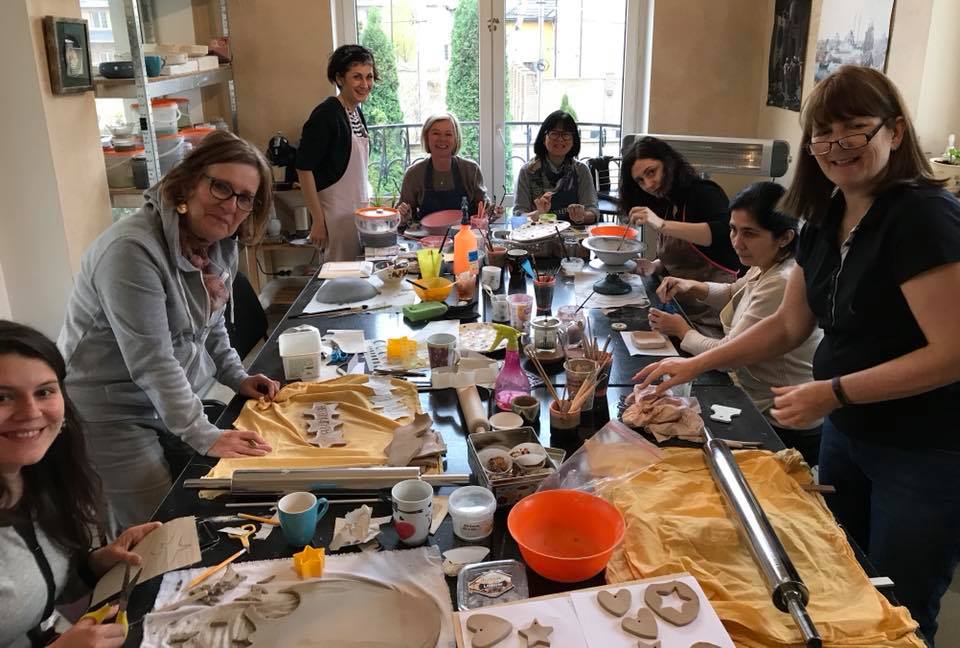 IWCK has a variety of interest groups ranging from art gallery visits to cooking groups. This diversity reflects the many talents and areas of interest of our membership. We encourage you to join already-formed groups and consider sharing your talents by starting a group specifically for one of your interests. In this case, please contact the IWCK Head of Interest Groups at groups@iwck.org
Our Interest Groups are a major component of IWCK and are reserved for members only.  Most Interest Groups are free of charge. However, some groups ask participants for a contribution to cover rental of spaces, materials, or entrance fees. Those leading an Interest Group are volunteers and are not compensated for their time or efforts.
Kiev City Guide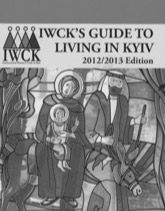 Another initiative of IWCK is the creation of the IWCK's Guide to living in Kyiv which gathers all the most important information and adresses in Kyiv.
We are currently updating the IWCK Guide to Kyiv. Watch this space!