Charity Bazaar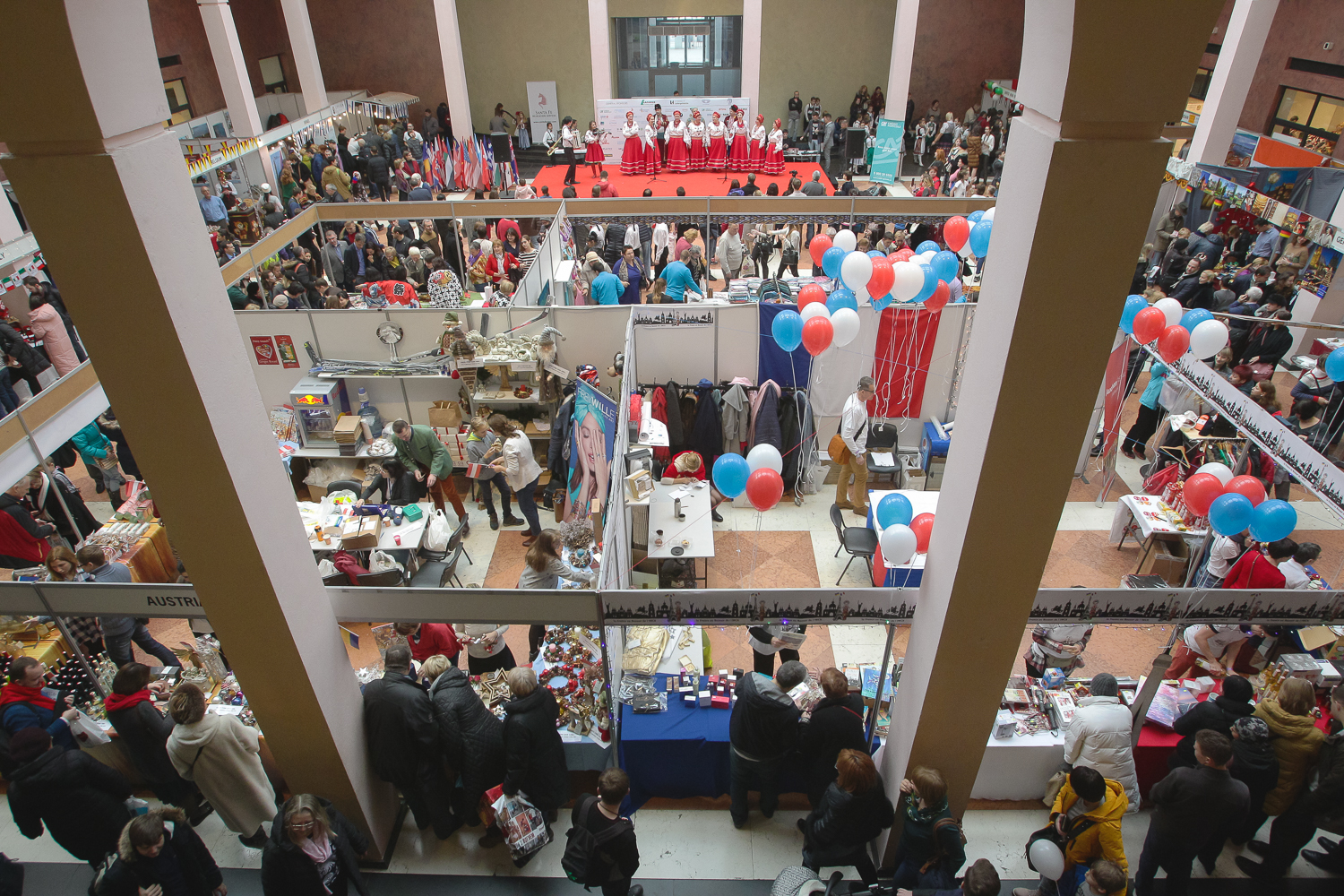 From huge annual Bazaars, to small group master classes, IWCK uses every opportunity to raise money for charity.
For 26 years now, IWCK continues to organize on behalf of the International community in Kyiv one of the biggest fundraising events in Ukraine, which aim to help local people in need. It brings together embassies and many local volunteers to create an amazing spectacle on the first weekend of December and collect enough money to fund the IWCK grant competition. IWCK grants funds collected during the Bazaar to local organisations which help women, children, elderly and disabled people in need in Ukraine. 100 % of Charity Bazaar proceeds goes to charity.
The Charity Bazaar is also the great chance to take an unforgettable journey, experiencing the cultures and cuisines from around the world. Every year various countries proudly showcase their handmade crafts, souvenirs, national cuisine, beverages, music and folklore. It is the only event in Kyiv where you can try Indonesian food, drink Czech beer and make a Christmas wish to Santa Claus at the same time and in one place. What is more, the day is filled with a rich cultural programme, national costumes, a flag parade and a festive spirit.
The traditional setup of the Charity Bazaar:
– More than 40 embassies are participating annually, each with their own booth selling national products, including food and beverage. This year 44 embassies confirmed participation!
– The event is accompanied by the Cultural program (national music, dances, and workshops) representing various countries and continents;
– We collect donations throughout the year. All these donations are resold at our popular IWCK booths, the Boutique (clothes, shoes, bags) and White Elephant (home appliances, books, CDs etc.). Items for sale are new or previously used, but in good condition.
– The Kid's Corner gives youngsters the chance to explore various craft master classes and traditional games;
– At the Busy Bees booth it is always possible to find delicious pastries and cakes;
– The Handicraft booth for those who appreciate creativity and original goods;
– Visitors can try their luck at Grand Raffle/Tombola, in hopes of winning valuable prizes including airline tickets, gift certificates for restaurants and hotels, gifts from the embassies etc.
However, individual and groups of IWCK members often organize mini-fundraising events in aid of specific projects like buy costumes for the children in a junior Crimean Tatar Dance group.
Press-release from 26th Charity Bazaar (eng)
Press-release from 26th Charity Bazaar (ua)
Our Sponsors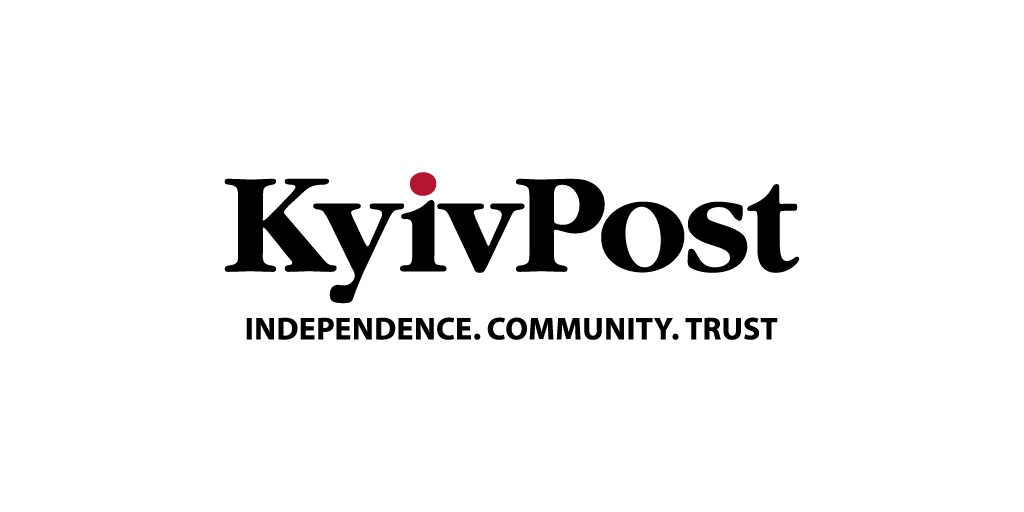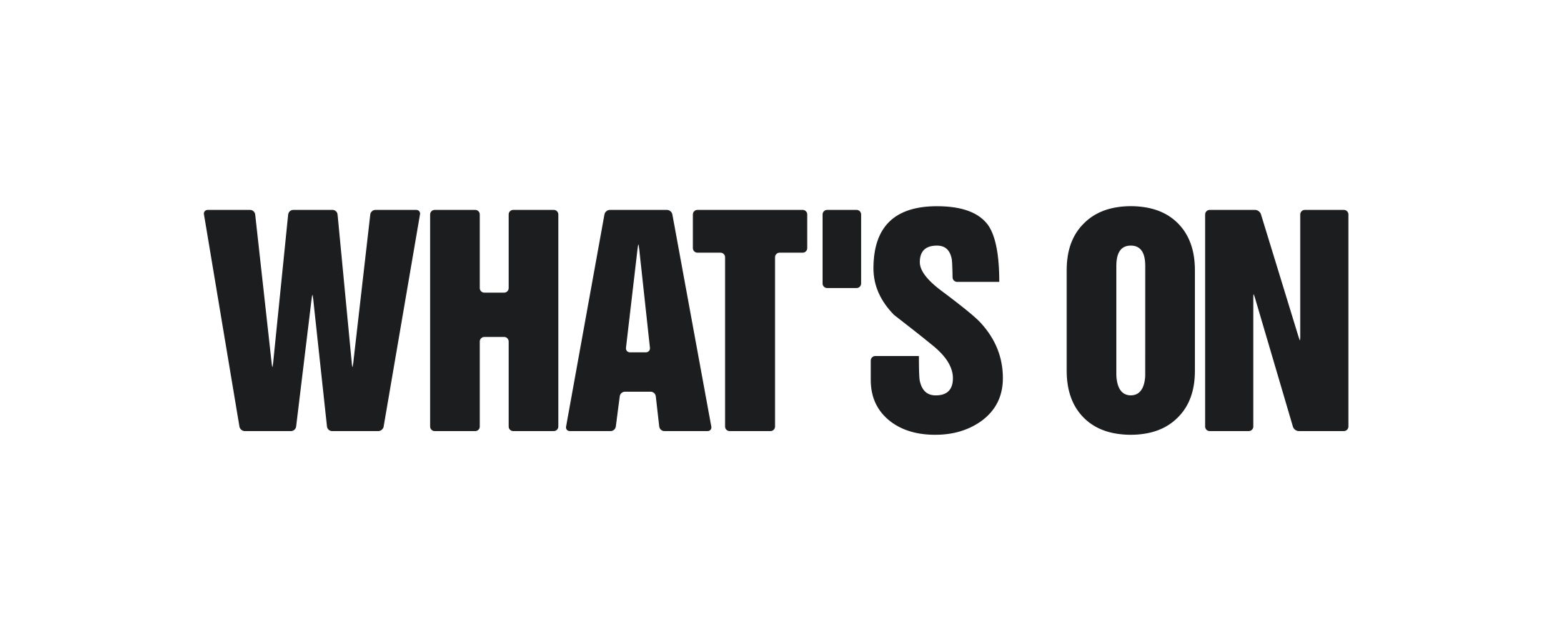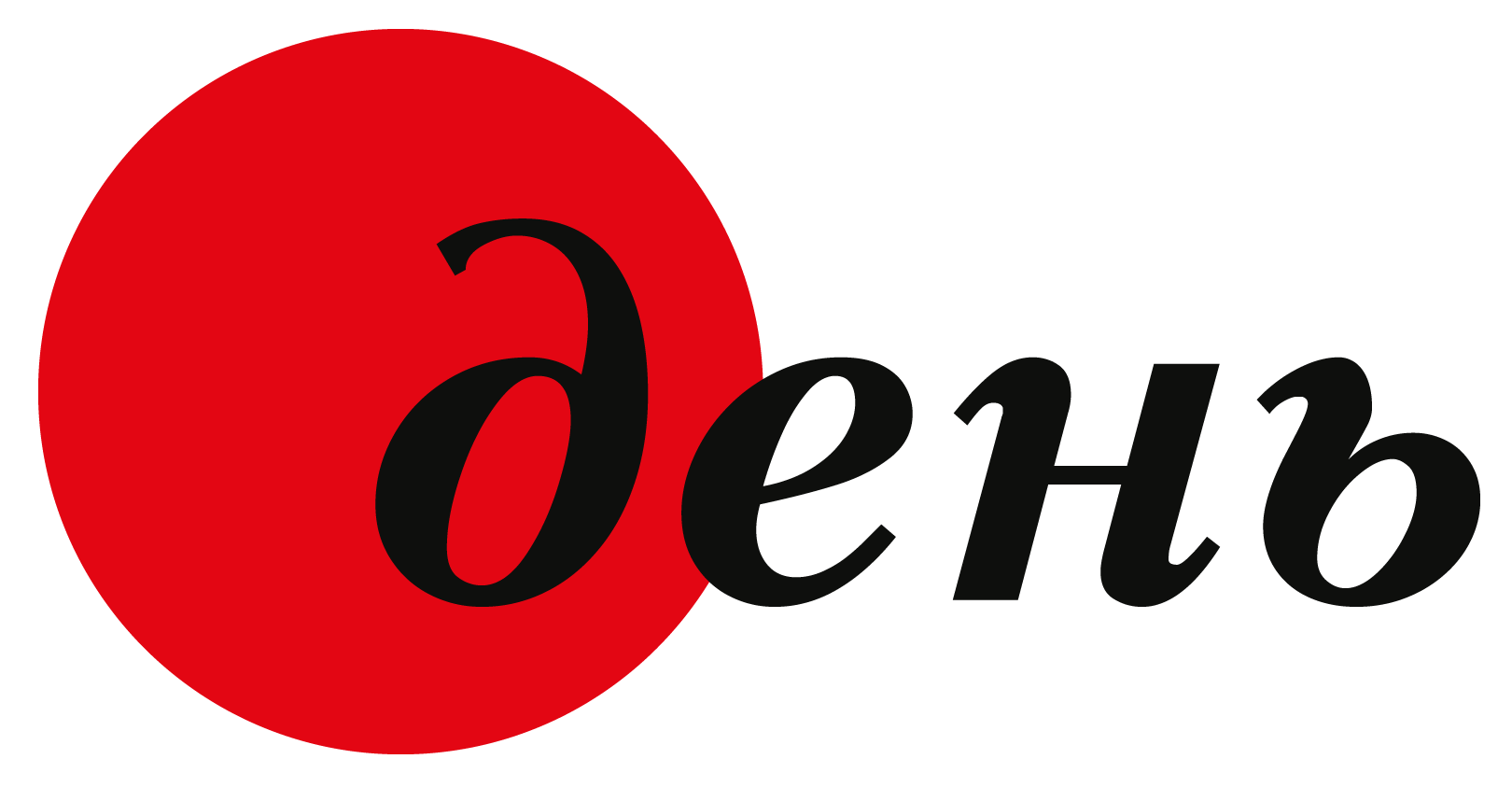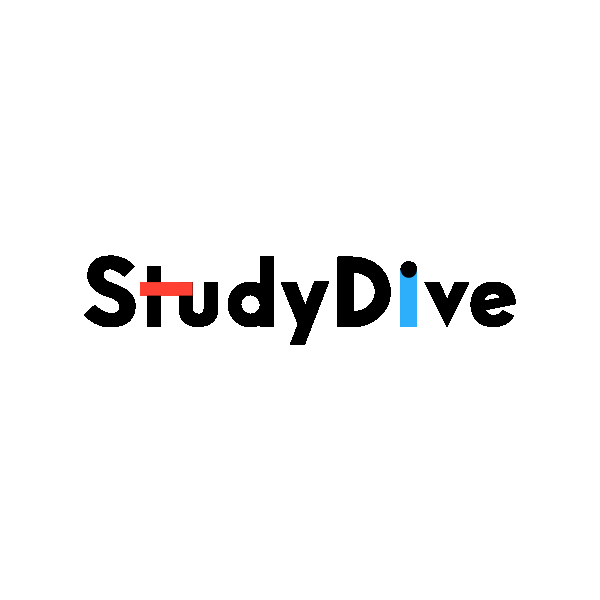 see the whole list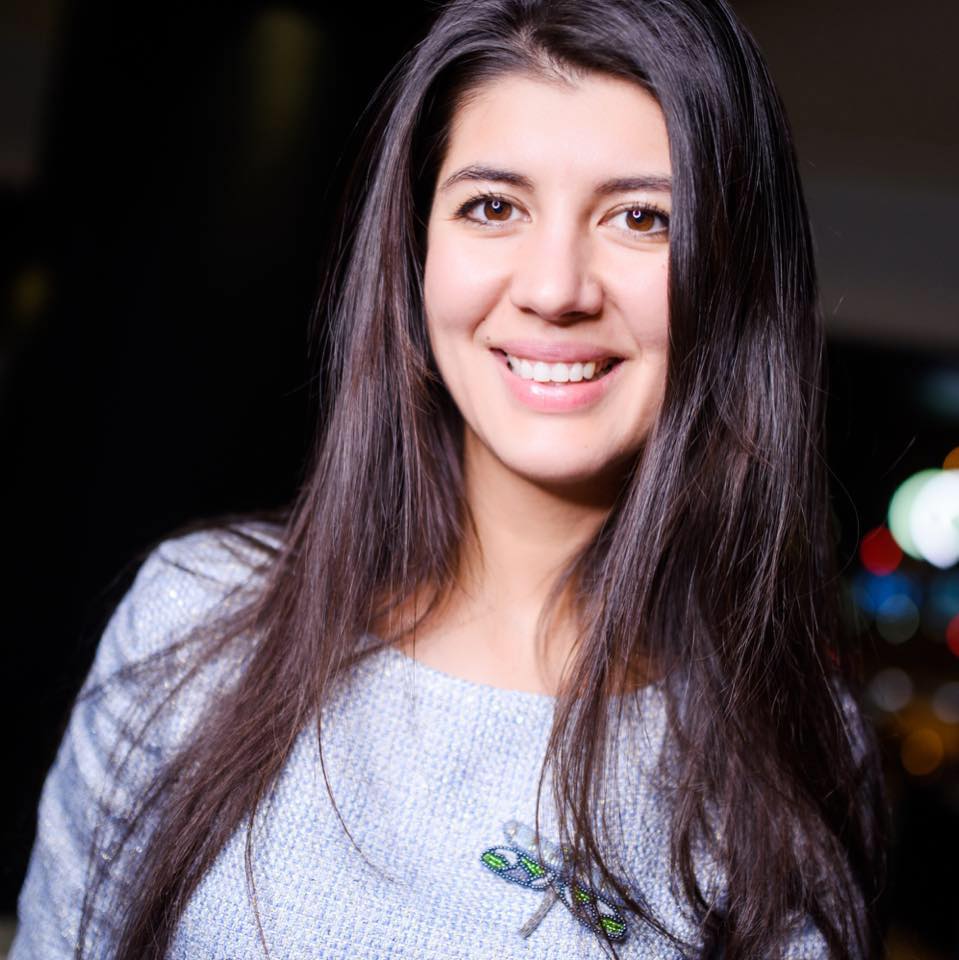 If you have any questions contact Aylan Feliv, the Head of the Fundraising Committee at fundraising@iwck.org