Charity Bazaar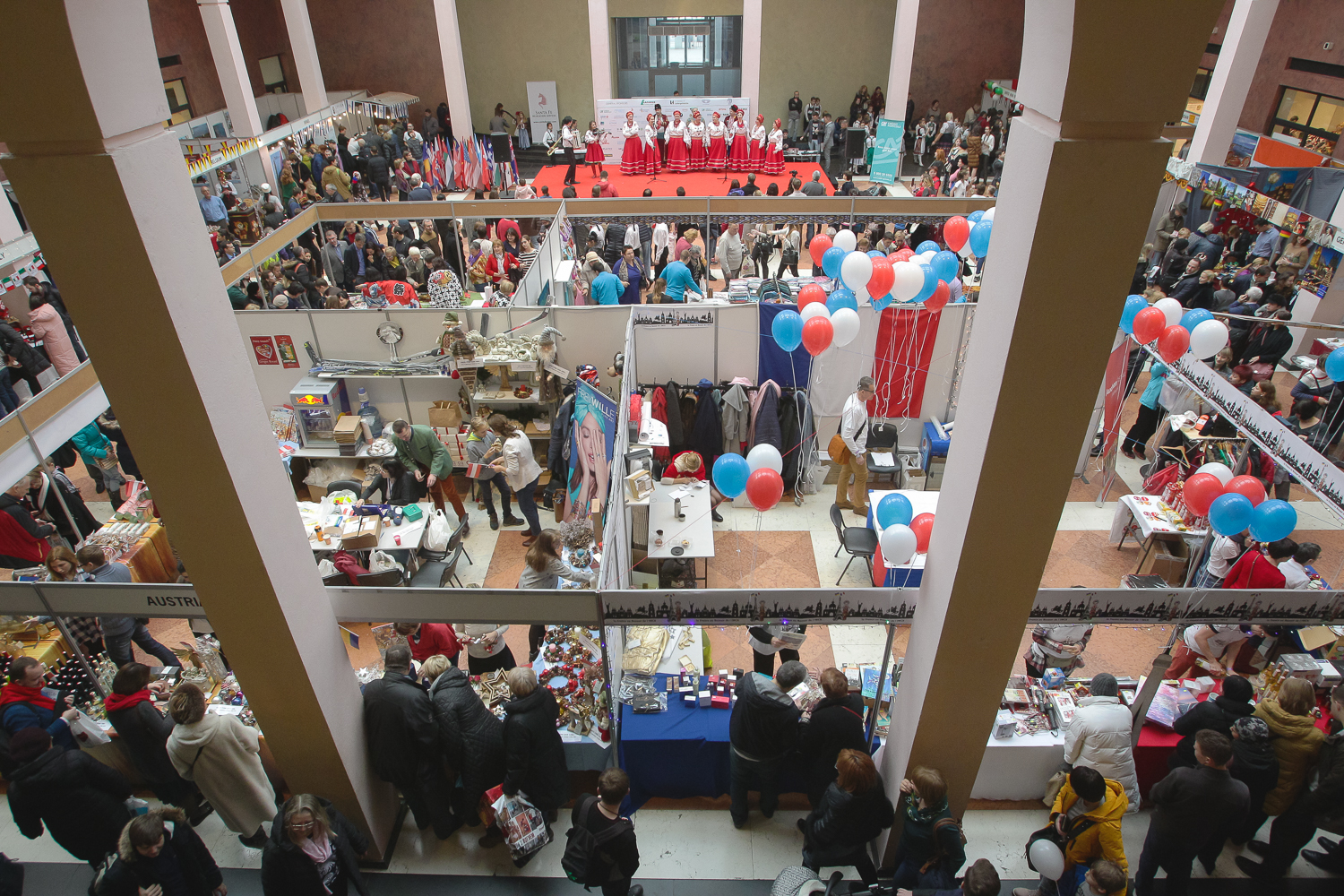 For 27 years, we organized the IWCK Charity Bazaar on the first Saturday in December. It is traditionally our biggest fundraising event.
This year again, in lieu of our Bazaar, we will raise funds through smaller events: a Charity walk, an Art Auction, a Food basket auction, a Women's brunch, an International Food festival. You can always donate directly to us here.  Visit our FaceBook page for all the updates about our campaign. 
In 2019, with the collaborative effort of over 40 embassies, business sponsors, media partners, and many local volunteers, we raised almost 4 million UAH! Read about it here: Press-release from 27th Charity Bazaar (ua) Our entire Bazaar proceeds go to charity projects helping children, the disabled, the elderly, and women in Ukraine.