International Women`s Club of Kyiv
IWCK brings together people from all over the world to take part in charitable, cultural, and social activities. Our main goals are to support expatriate families living in Kyiv and to help those in the need in the local community. We have over 100 members from different backgrounds and countries. IWCK offers many opportunities to socialize, learn, and relax from lunch meet-ups and newcomers' coffees to various interest groups and events. Read more about us and how to join us here: https://iwck.org/about/. And read about and join our fundraising campaign here: https://iwck.org/fundraising/.
Charity
As our primary goal is to raise funds for local charities, IWCK is a registered charitable organization in Ukraine. Join our charity projects which give support to those in need in and around Kyiv, especially children, women, the elderly and disabled. This is a vital part of IWCK's work and now, more than ever before, our charity projects are valued by the local community.
In 2019-2020 IWCK funded many different projects. Learn more about each of them here.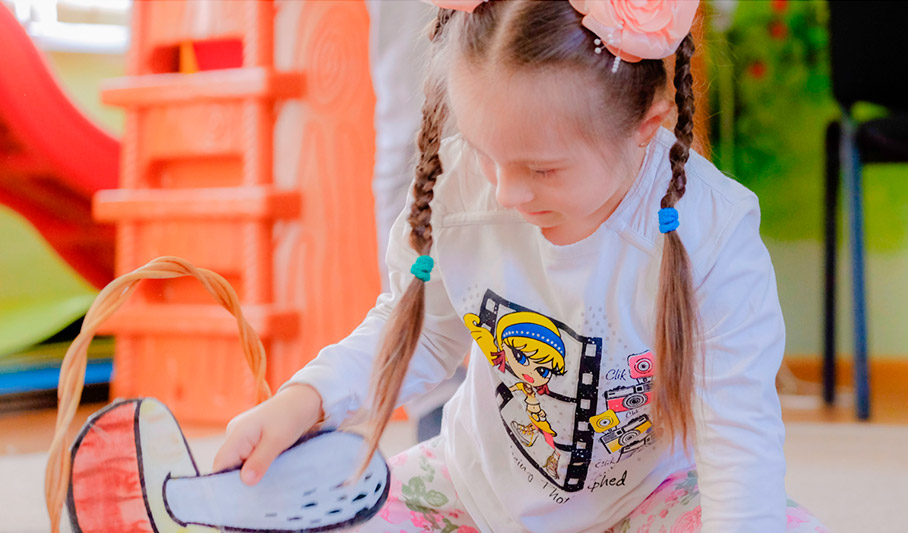 352
THE NUMBER OF CHARITY PROJECTS WE`VE SUPPORTED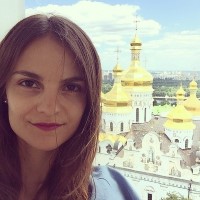 Elitsa Zaimova
Moving to Kyiv was not an easy decision for me, but IWCK has made my stay a lot more enjoyable for several reasons:  I found a group of friends to experience the beauty of Kyiv in a more fun way,  I was able to volunteer and join very interesting projects which are developed to help the local community, I had the opportunity to learn a new skill - cooking class. IWCK  helped me be part of a great community where I can learn from the members and contribute to the development of the club. I am so grateful to be part the club, it makes me feel like I am at home.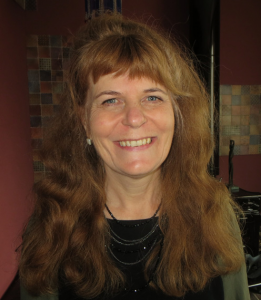 Elizabeth Kourkov
IWCK gave me vital support when my children were young, and I needed to share my thoughts and feelings with other expat mums. I thought that being on the Steering Committee would mean that I was giving something back, but it turns out that, once more, I gained more than I gave.