Charity
Giving something back to the local community has been an important part of IWCK life since its foundation in 1992. We seek to help NGOs work with women, sick children, people with disabilities, and the elderly. Thanks to your help through our fundraising events we can support partners NGO and follow-up the way they use our funds.
We can't run our projects without your help! We also welcome new volunteers. If you would like to volunteer or have any questions, please get in touch. Please contact iwckfundraising1@gmail.com
We are currently supporting the NGO School of Superheroes. https://smallheartwithart.org/ua/
 Let's help together Ukrainian children to survive their injuries.
IWCK has been working for some years with Eugenia and Ludmilla and their NGO the School of Superheroes.
Their aim was to create schools in paediatric hospitals so that the children can do something nice while in the hospital and join their class as normal when they leave the hospital.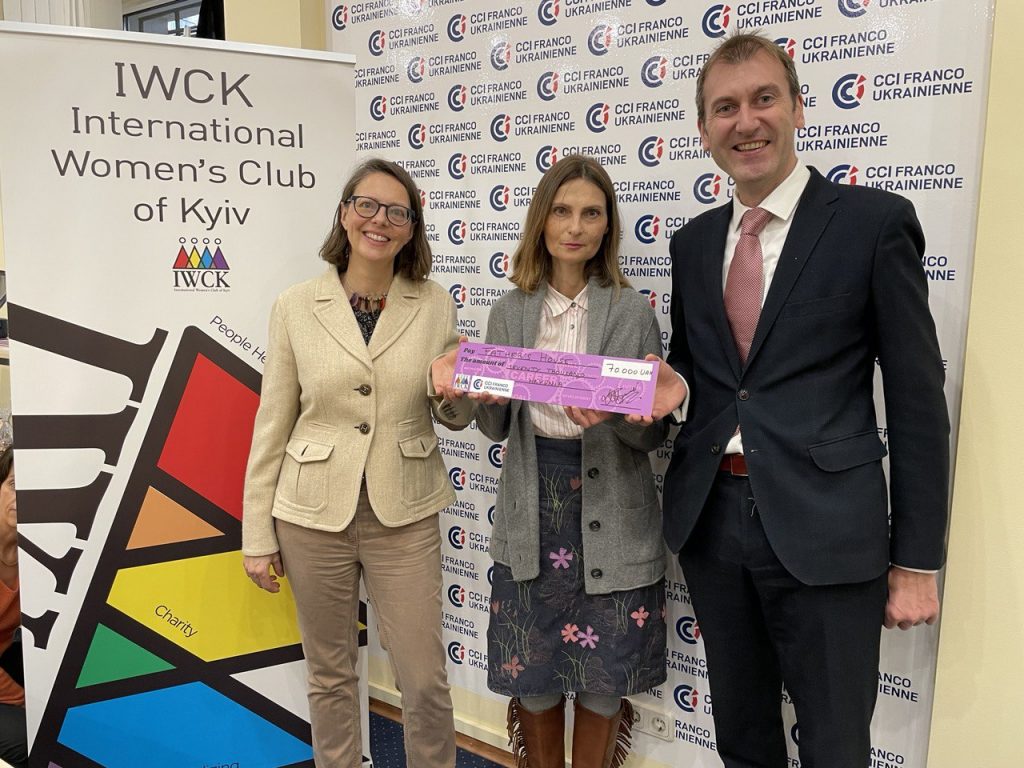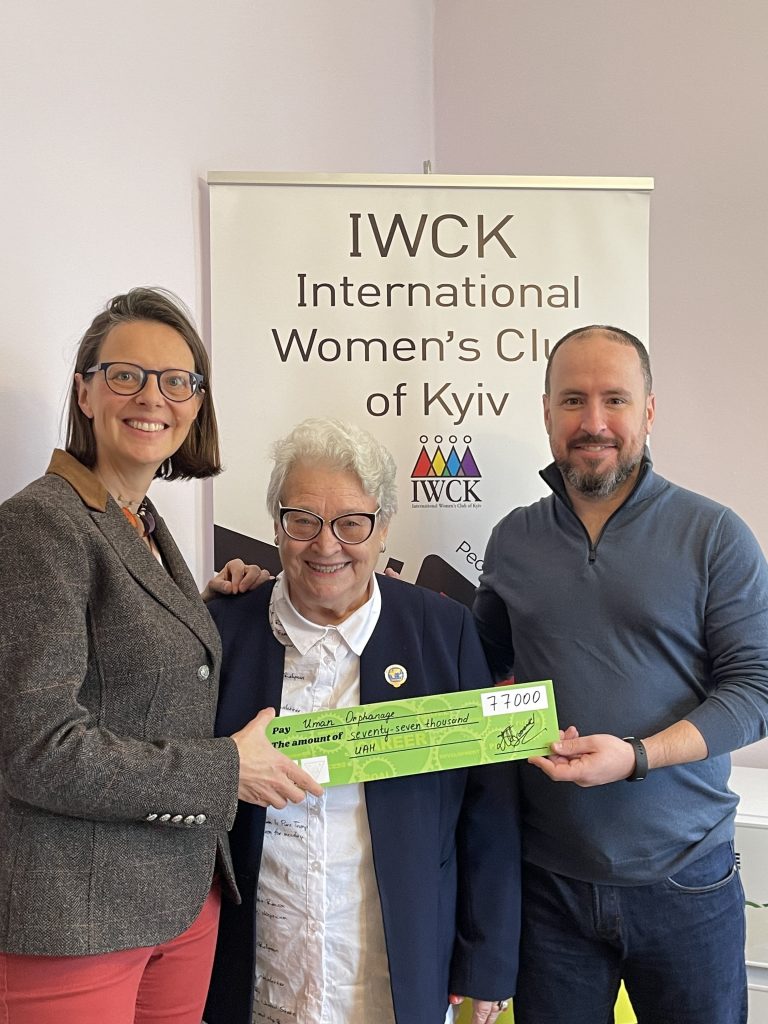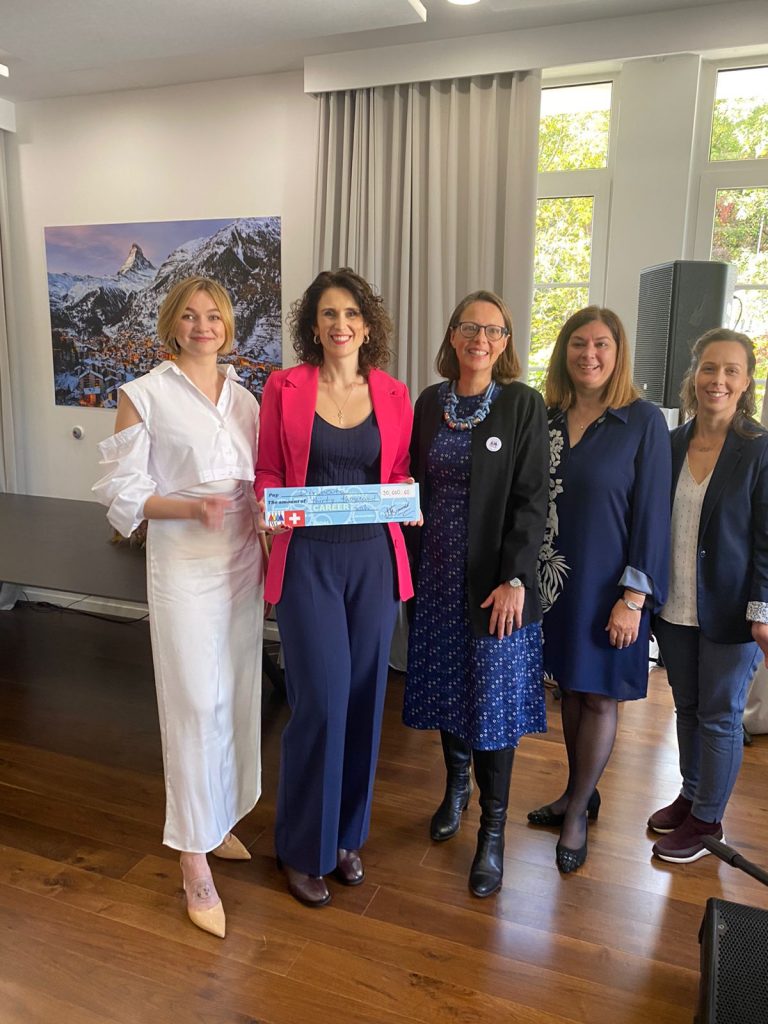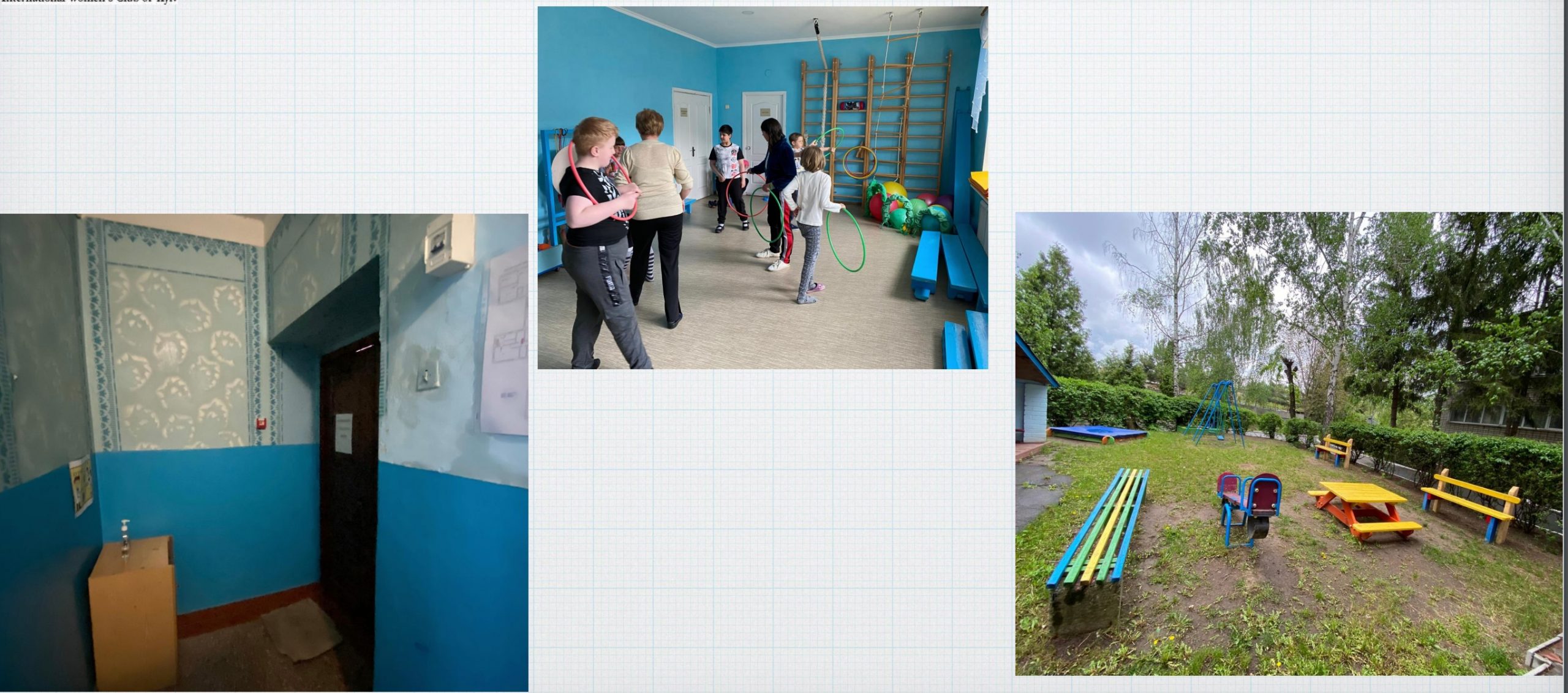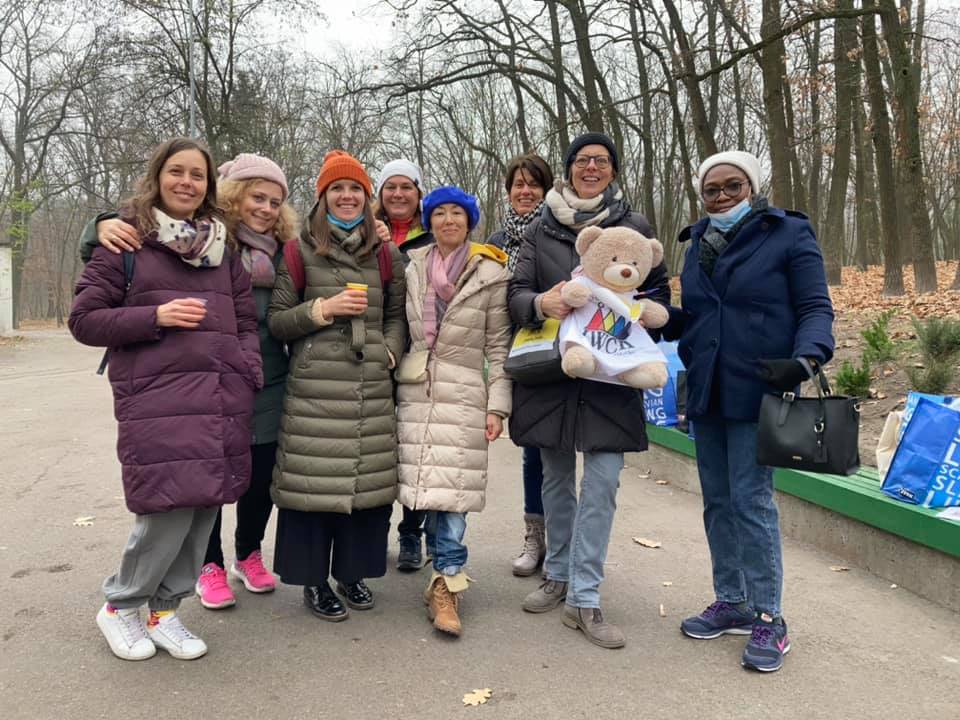 Here are just a few examples of projects funded by IWCK.
Charity Bazaar
Instructions for Grantees
The International Women's Club of Kyiv's grant program supports women, children, the elderly, and the disabled.
Для отримання інформації українською мовою, будь ласка, натисніть сюди.
For more information, please contact the IWCK Coordinator at  coordinator@iwck.org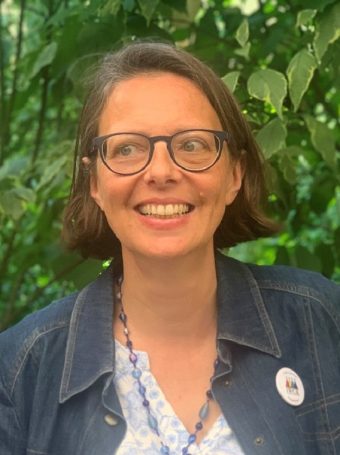 If you have any questions contact Marie Aubet, the Head of the Charity Committee at charity@iwck.org