Charity
Giving something back to the local community has been an important part of IWCK's life since its foundation in 1992. We seek to help NGOs working with women, sick children, people with disabilities, and the elderly.
Now, while Ukraine is struggling against military aggression, IWCK can still do its part to show solidarity with Ukraine and to support those most in need in our target groups.
Despite the disruption caused by the Russian aggression, IWCK members have continued to support Ukraine. Our long-standing 'Food delivery' project, which provides food parcels for particularly vulnerable people living at home in Kyiv, has continued in a slightly altered format. Members have continued to meet online to maintain our charitable efforts.
While our projects tend to be small, the work of selecting and monitoring projects gives members of the IWCK community a chance to get involved in helping others and allows them to better understand Ukraine and to feel useful. All this can impact very positively on your experience of living in Ukraine.
During the 2021 – 2022 IWCK Season, we have supported:
The NGO Divchata, training vulnerable young women to take care of their personal
The NGO Let's help, which supports elderly
'Baboushka Victoria' the founder and manager of the Uman Centre for Education and Rehabilitation in Cherkasy region.
Father's House which looks after orphans and vulnerable children
Caritas and its refugee shelter in Kamienetzk Podilisky
Vulnerable people living at home in Kyiv (through IWCKs own long-standing "Food Delivery" program)
Saint Egidio which helps the very poor and homeless in Kyiv
International Assistance Headquarters for Ukrainians (The IAHU is a global association of charitable foundations, organizations, business communities, government agencies, the media, and chambers of commerce which was created as a rapid response and aid body for Ukrainians affected by the war).
Many of our members have been helping with fundraising and charity project management from outside Ukraine. So whether you are inside or outside the country, you can help IWCK to help vulnerable Ukrainians. If you are interested in supporting this work, please contact charity@iwck.org or coordinator@iwck.org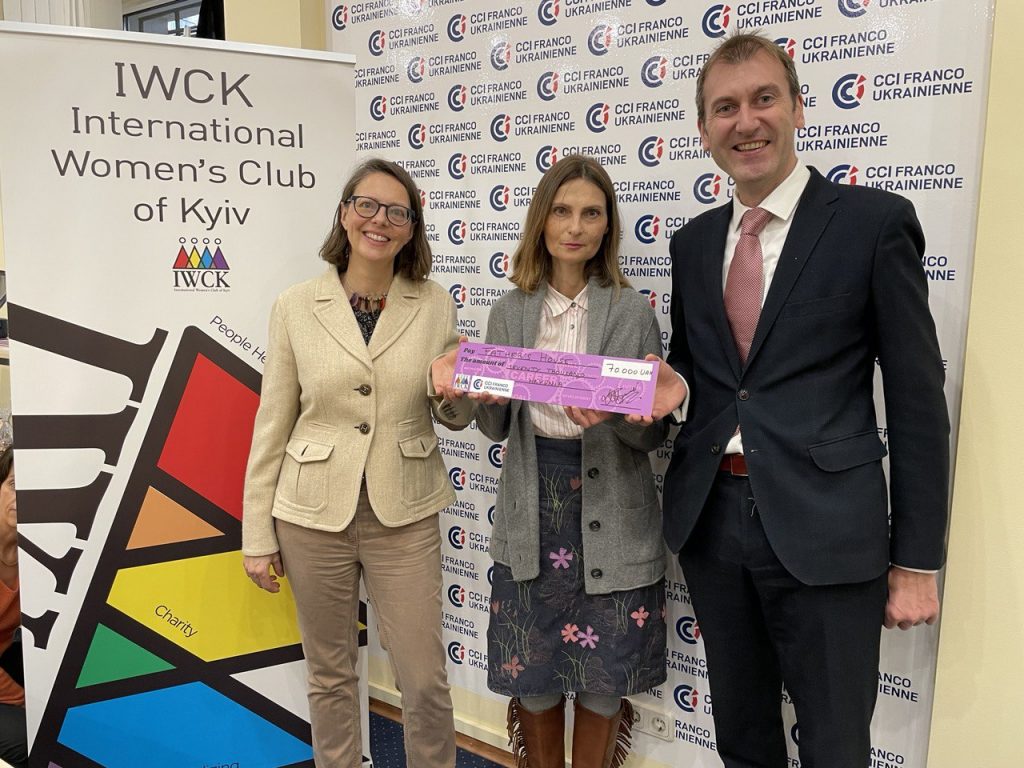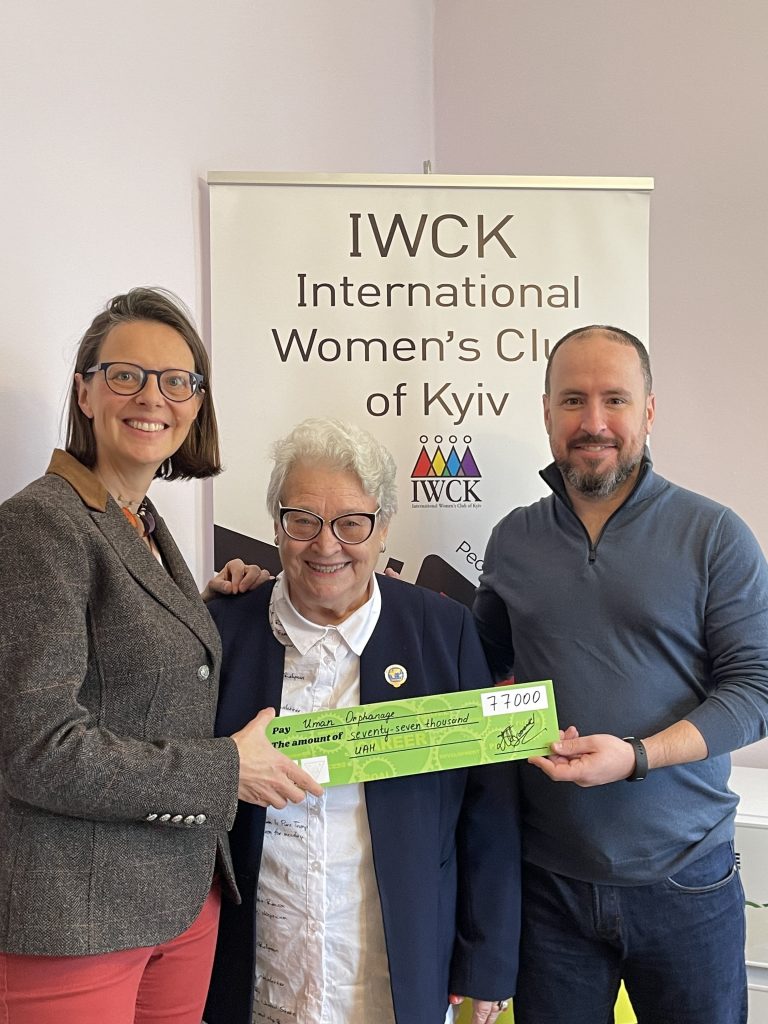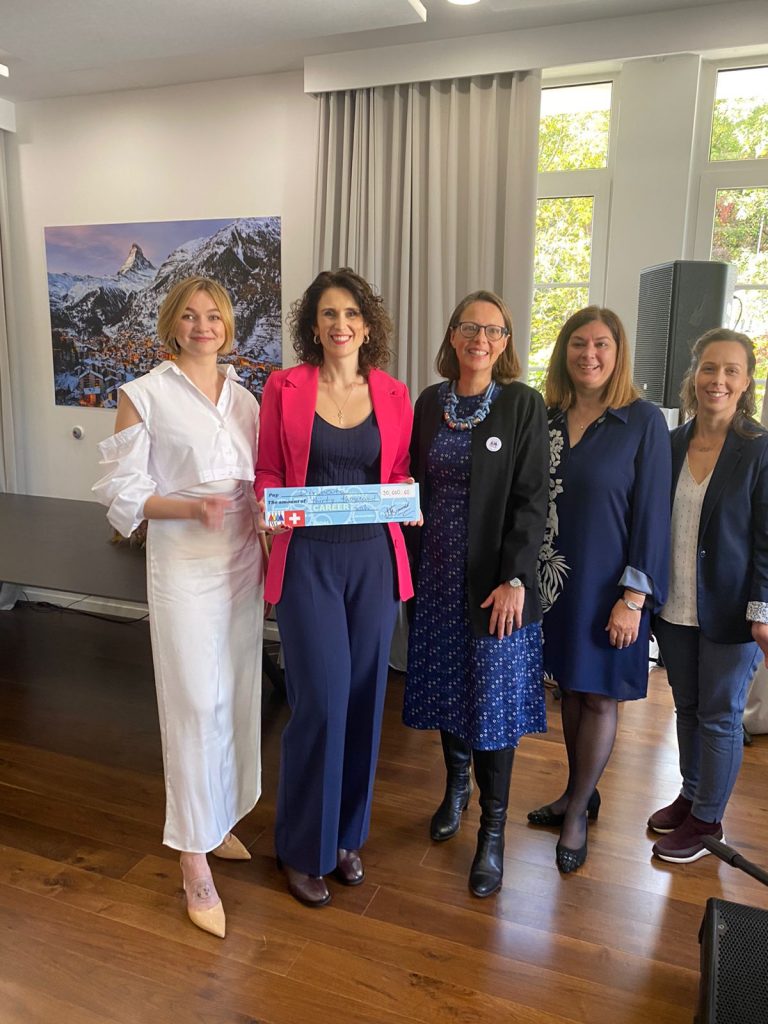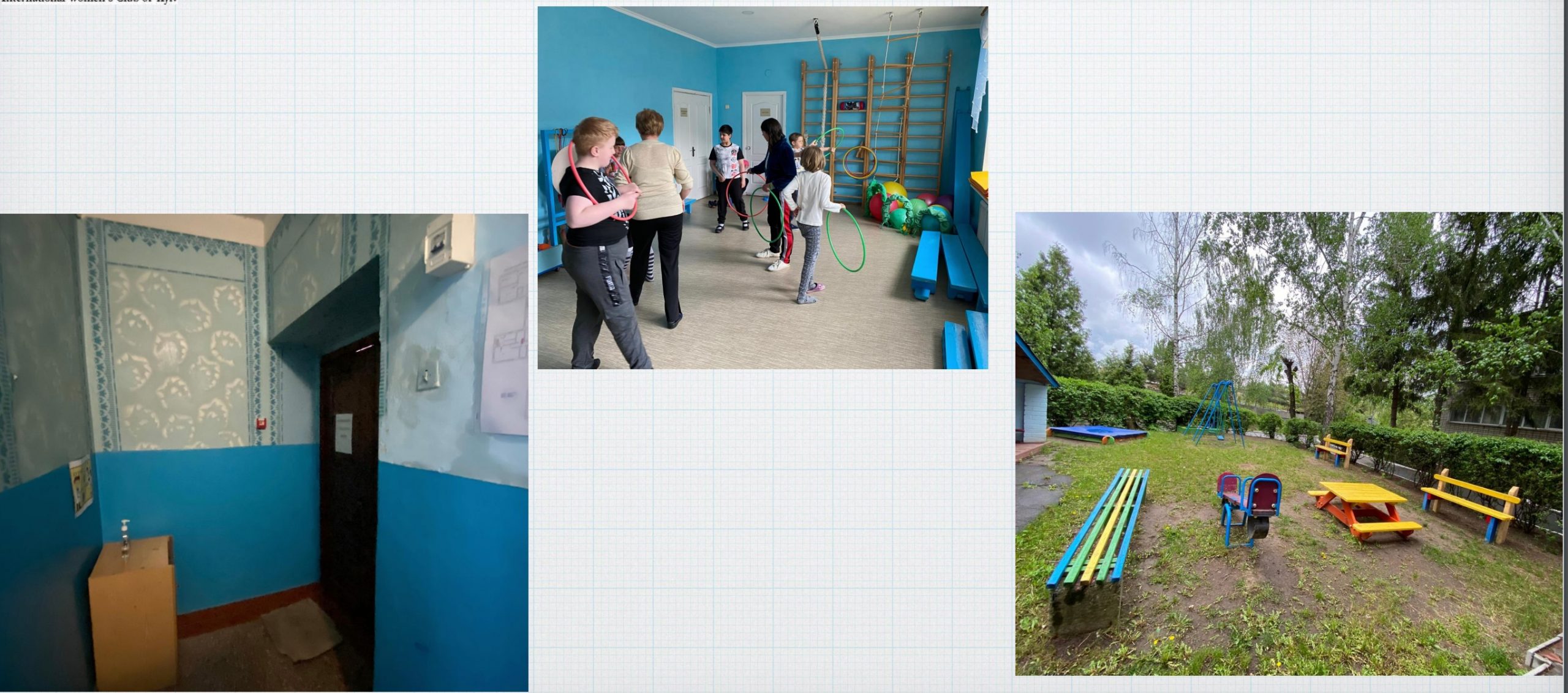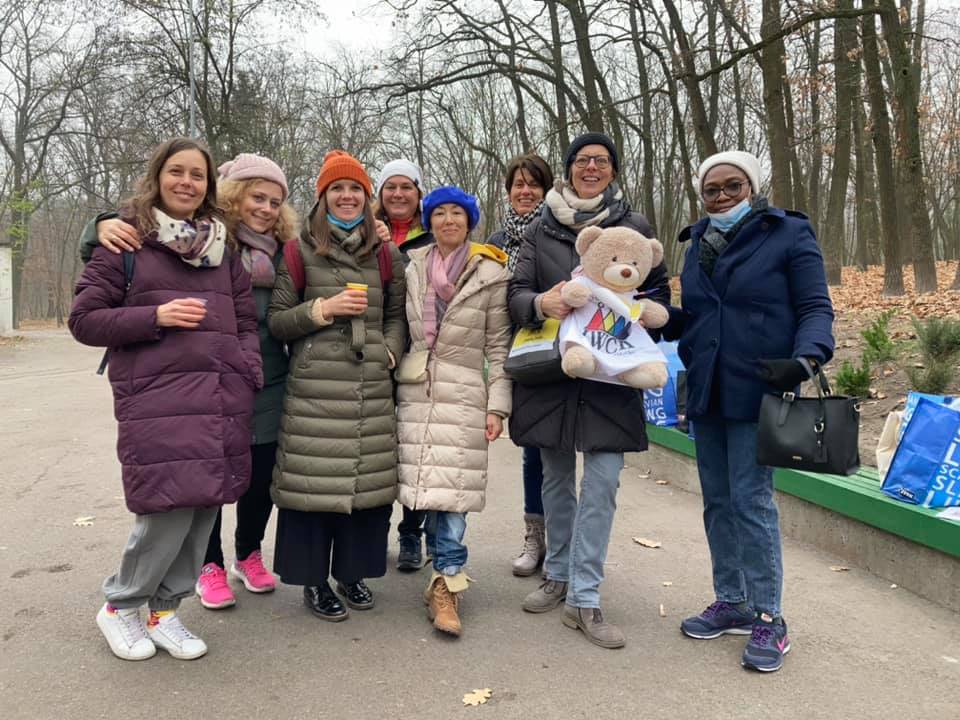 Here are just a few examples of projects funded by IWCK.
Instructions for Grantees
The International Women's Club of Kyiv's grant program supports women, children, the elderly, and the disabled.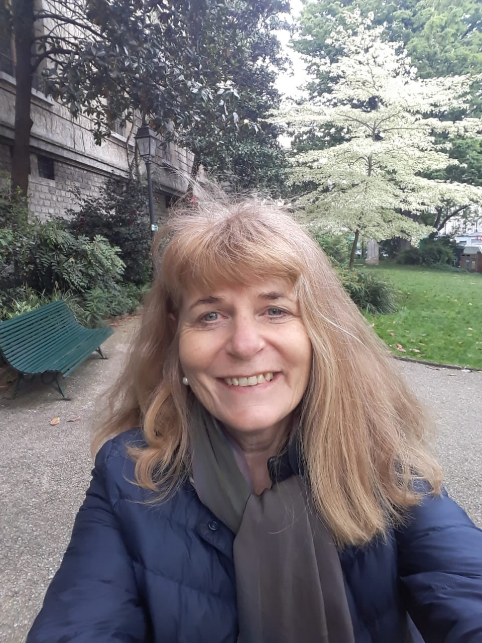 If you have any questions contact Elizabeth Kourkov, the Head of the Charity Committee at charity@iwck.org or coordinator@iwck.org