Charity
Giving something back to the local community has been an important part of IWCK life since its foundation in 1992. We seek to help NGOs work with women, sick children, people with disabilities, and the elderly. Thanks to your help through our fundraising events we can support partners NGO and follow-up the way they use our funds.
Thank you for joining our campaign and donating to us via our donate button! We can't run our projects without your help! We also welcome new volunteers. If you would like to volunteer or have any questions, please get in touch. Please contact iwckfundraising1@gmail.com
Divchata: https://divchata.org/
Thanks to the Concert organised by the Embassy of Switzerland in Ukraine we have given 30.00 UAH to Divchata. Thanks to these funds Divchata has organised workshops for teenagers.
Let's Help: https://letshelp.com.ua/
Thanks to the donation of Mrs. Rieko Kairi we have given 21.500 UAH to Let's Help. Thanks to these funds Let's Help will buy wheelchairs for elderly.
The Orphanage in Uman
Thanks to our Charity walk and our sponsor Vestor.Estate we have given Babushka Victoria 77.000 UAH. Thanks to these funds the orphanage will have an entrance lock added to the building to keep the entrance hall warm.
Father's House: http://www.o-dim.com/en/
Thanks to the lottery at the Beaujolais Event organised by the CCFIU we have given Father's House 70.000 UAH. Thanks to these funds they will give some professional training to the orphan children they are looking after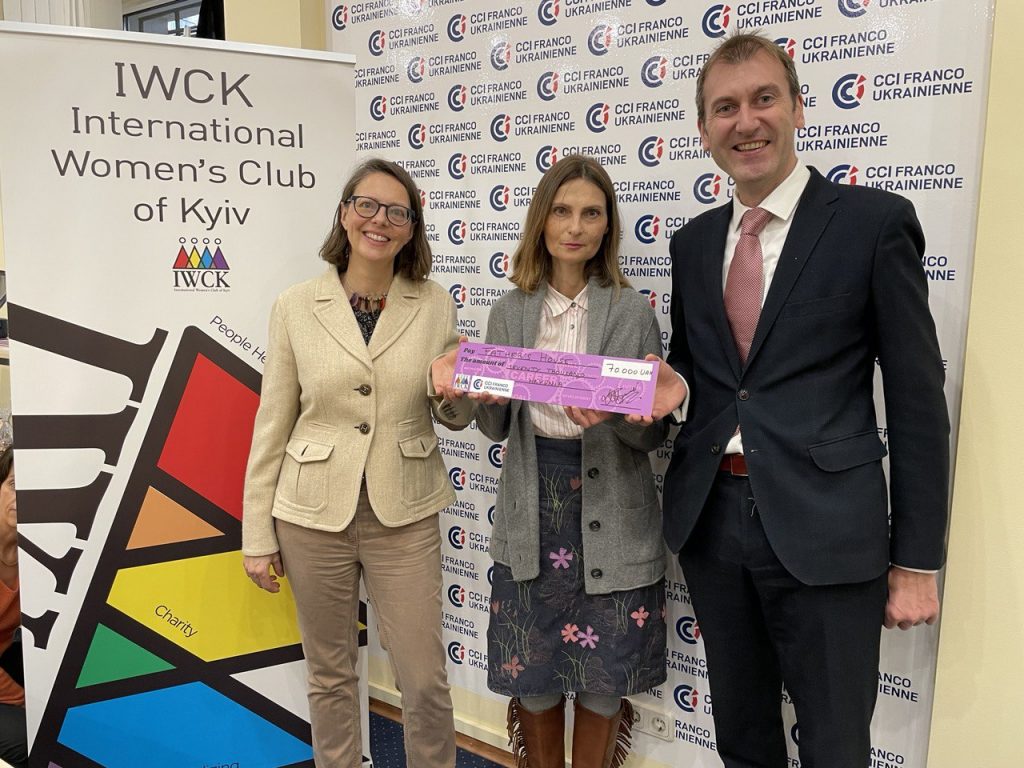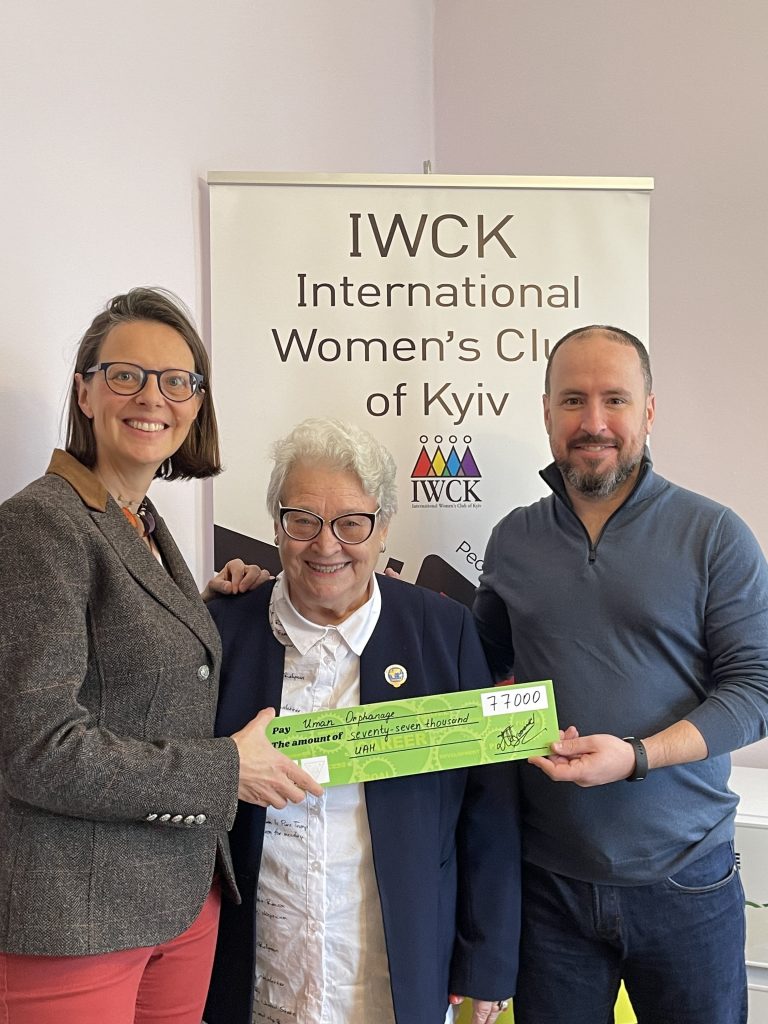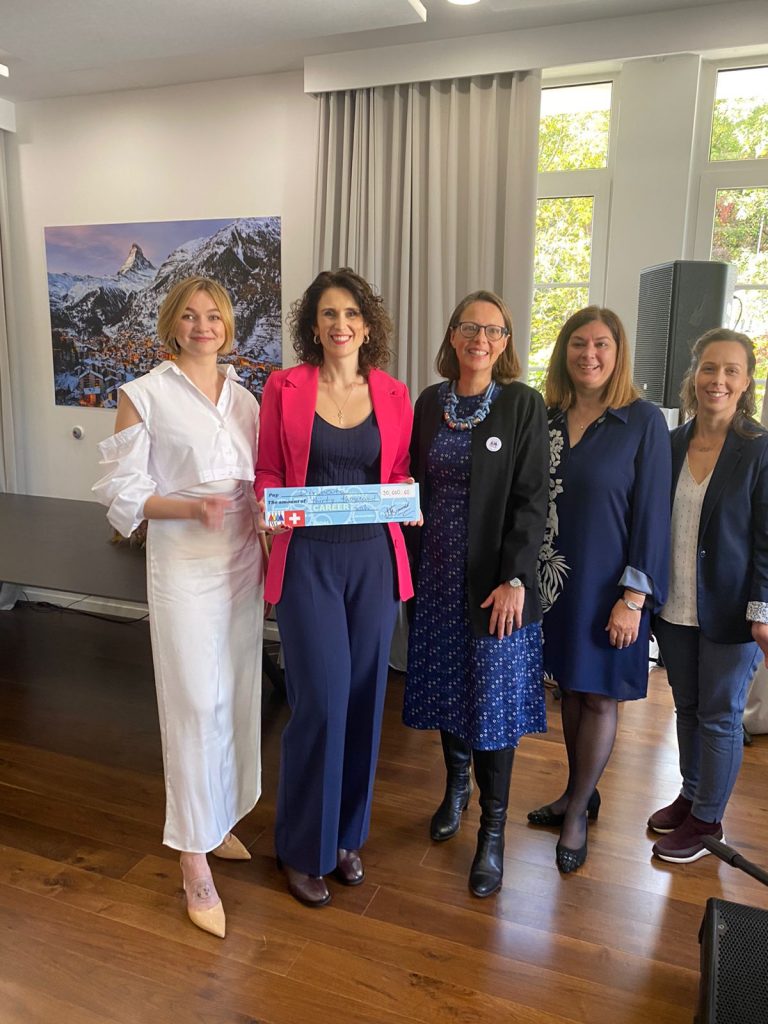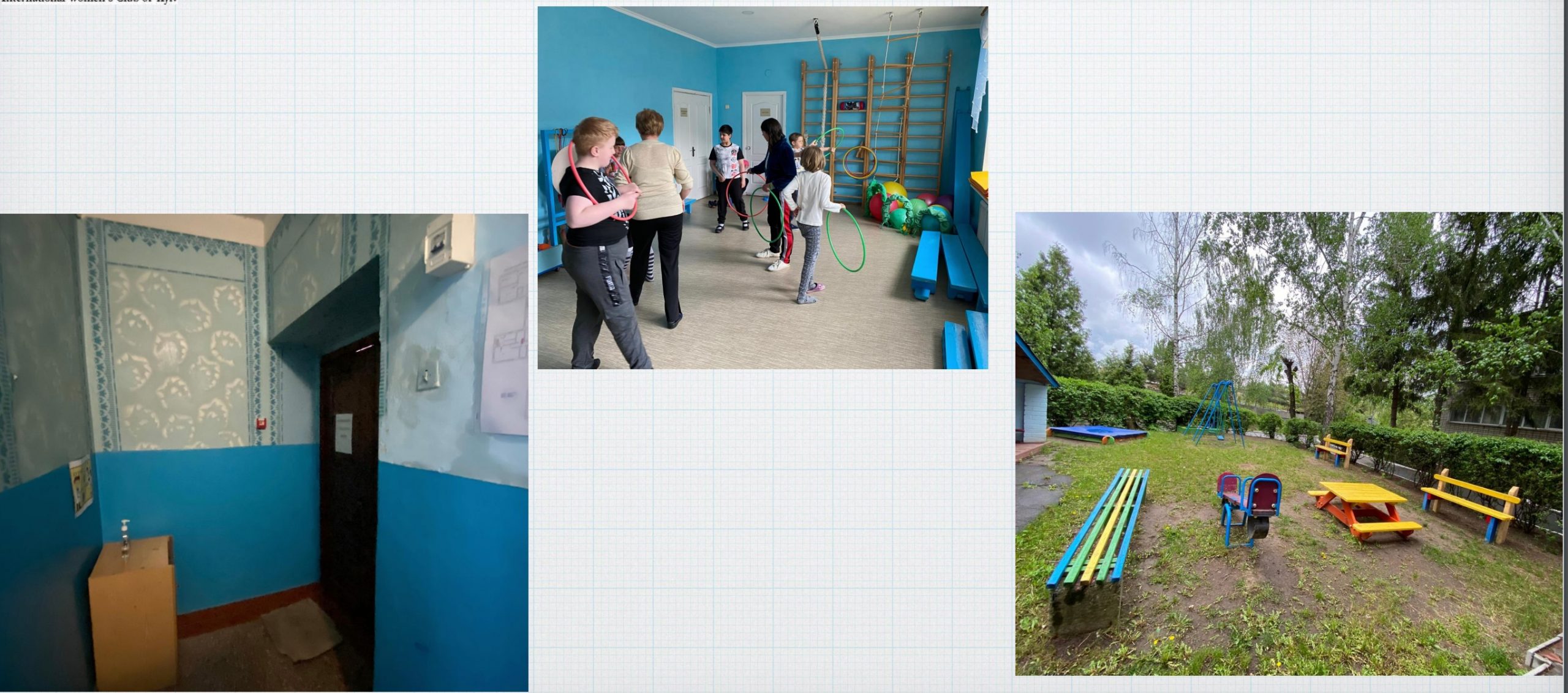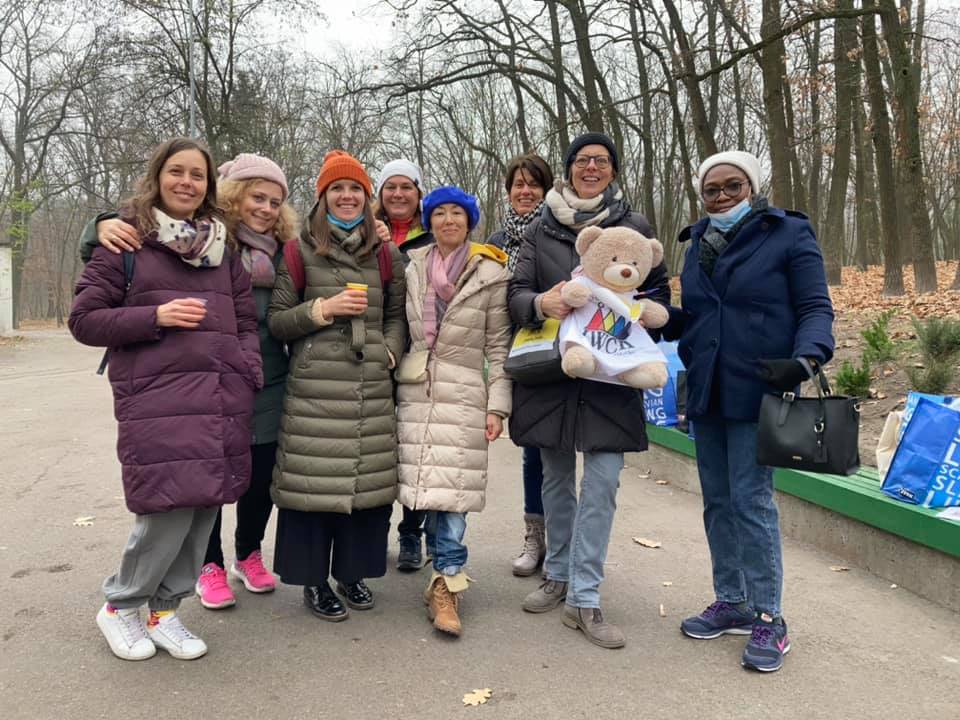 Here are just a few examples of projects funded by IWCK.
Charity Bazaar
Instructions for Grantees
The International Women's Club of Kyiv's grant program supports women, children, the elderly, and the disabled.
Для отримання інформації українською мовою, будь ласка, натисніть сюди.
For more information, please contact the IWCK Coordinator at  coordinator@iwck.org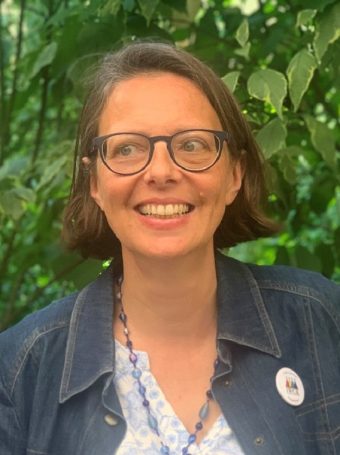 If you have any questions contact Marie Aubet, the Head of the Charity Committee at charity@iwck.org