History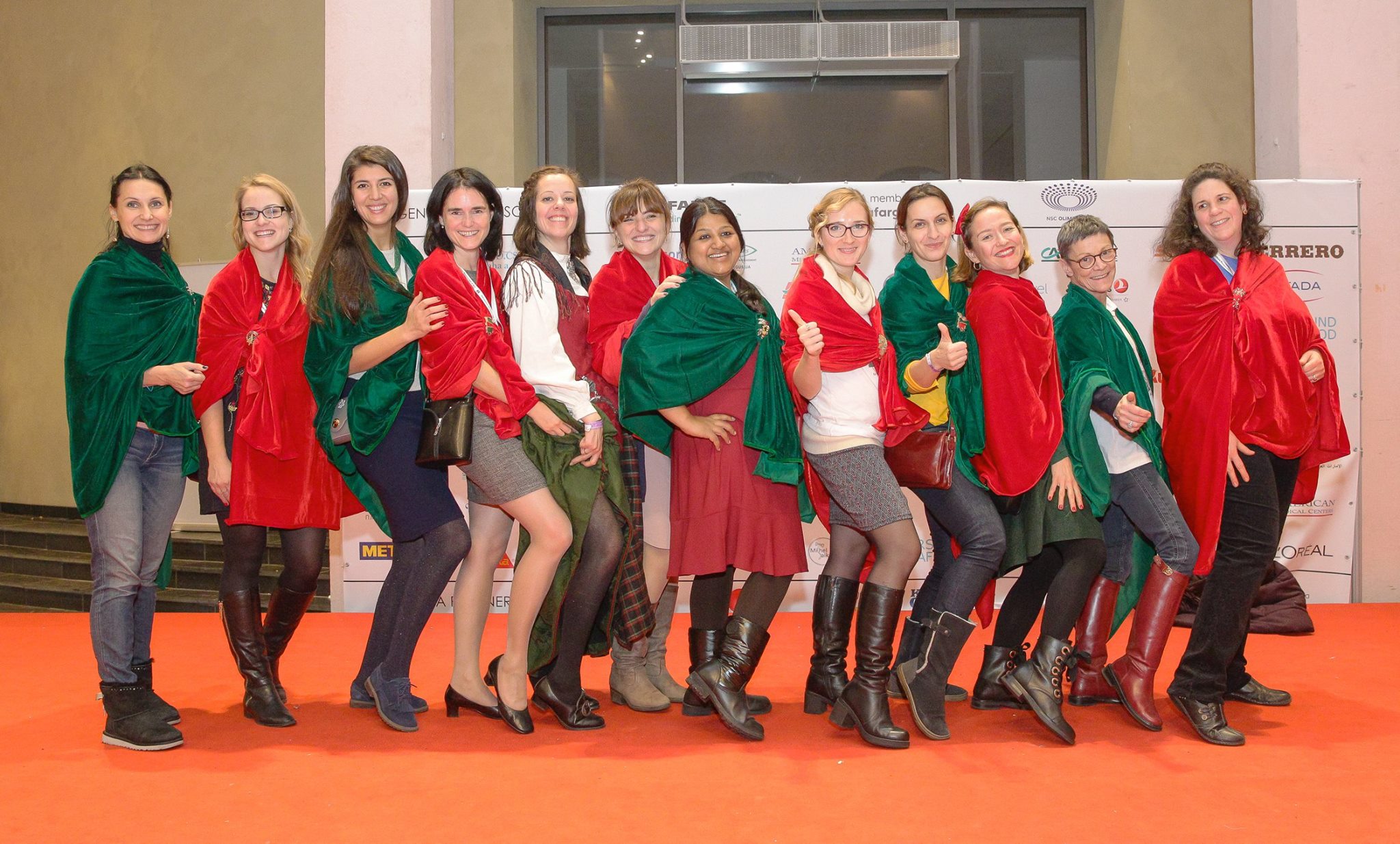 The International Women's Club of Kyiv (IWCK) was founded in 1992 by a small group of expatriate women in the newly independent Ukraine. It involves representatives of the diplomatic corps accredited in Ukraine, women from the cultural and business communities and wives of diplomats and businessmen. The aim is to bring together women from all over the world to take part in a range of charitable, cultural and social activities. In 2017 IWCK celebrated its 25th Anniversary!
IWCK is registered as a charity organization in Ukraine, as all its financial activities are directed at raising money for charity. We help NGOs which work with women, sick children, disabled and elderly people, refugees. Our main fundraising event is the annual Charity Bazaar which brings together embassies and many local volunteers to create an amazing spectacle on the first weekend of December and raise enough money to fund the IWCK grant competition.
Currently, IWCK has over 200 members from different backgrounds and countries. While the language for club communication is English, many of our members speak other languages including French, German, Italian, Russian, Spanish, Ukrainian etc. All our activities are directed to one of two primary missions: support those in need in Ukraine (charity), and help expats in Kyiv to socialise, learn more about Ukraine, find new friends and feel more like home here.
We are happy to welcome new members, who are interested in our activities and are ready to devote some time to IWCK!
Benefits of the Membership

Through our Interest groups, you can share hobbies with others, improve your talents and learn new languages with native speakers.

Join in on exclusive cultural events to learn more about different countries and cultures, and meet new friends during social events.

Help those in need and support the local community by volunteering for IWCK charitable initiatives.
Additionally, check out the list of companies which give IWCK members special discounts and deals!
The following IWCK partners offer a 10% discount to our members who show
their IWCK membership cards:
PORCELAIN DENTAL CLINIC, Tel.: 44- 3901141
BEAUTY SALON TANDEM – Artema str. 52-A, Tel. 096 889 8332
FRENCH BEAUTY SALON "Moi Parisienne"
PREMIER PALACE CLUB – 5-7/29 T. Shevchenka Blvd., Tel. 044 244 1200
It's NOT THE LOUVRE gallery bar
RESTAURANT TRES FRANÇAIS
RESTAURANT TRES BRANCHE 
RESTAURANT "Za Dvoma Zaytsiamy" (Andriyivsky descent, 34);
HERMANUS, 

Showroom

 address: 4 ROOM, Petropavlivska str., 6; Petropavlivska Borschahivka

, Kiev +380 63 175 48 54;

STAR DRY CLEANING (15% discount): Velyka Zhytomyrska str., 20, Berezniakivska str., 31, Kyiv; Ukrainska str., 83B, apt.10-12, Irpin;   +38 044 360 11 52;
UNIVERSUM CLINIC (10% discount): Volodymyr Vynnychenko str., 4, Kyiv; +38 067 242 62 40.
If you know of a company that would like to become our partner, please contact president@iwck.org
Steering Committee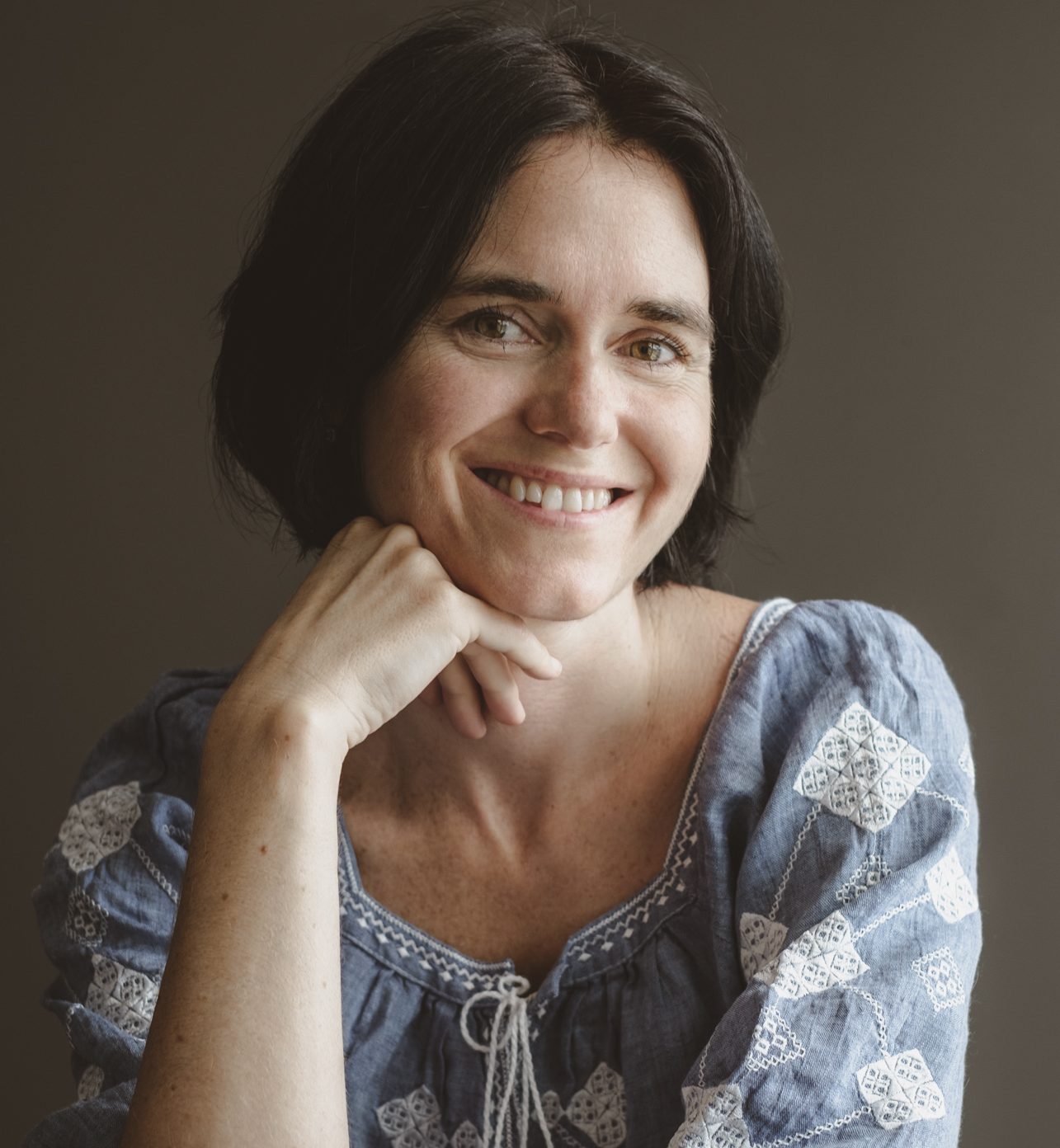 President
Valerie Stulikova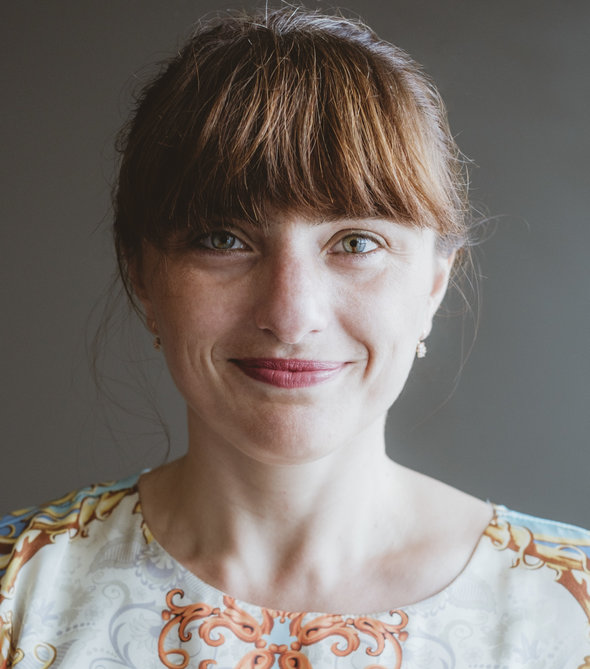 Vice President
Natia Parulava
Natia Parulava
Natia is a citizen of Georgia, now living in Ukraine. She moved to Kyiv together with her family in September 2016.
Natia holds bachelor's degree in International Relations and a Master's degree in Social Sciences, both obtained from Tbilisi State University. The most important occupations that defined her as a professional was with United Nations' Children Fund (UNICEF) and later with German international non-governmental organization Arbeiter-Samariter-Bund (ASB) Georgia. 
Volunteering and charity work has always been Natia's aspiration. Despite her busy schedule and long working hours, she always tried to be engaged in private charity initiatives (collecting used clothes and toys for children in Tbilisi orphanage house) and doing volunteer works (teaching English to the children in SOS Children Village in Tbilisi). 
"Despite my progressively growing carrier, I arrived to a point when I had to make a choice whether to further pursue my carrier in Georgia or to create a family and follow my husband away from my country. And I opted for entering into a different stage of my life and building a family. Sometimes I do miss having a professional life and job that I would admire. Therefore, I believe engaging with IWCK could feel in this gap and I do look forward to it." – Natia
Secretary
Olga Eastabrook
Olga Eastabrook
Before moving to Ukraine Olga was in the Business Diploma Program at Algonquin College where she learned to build the essential skills of business including information technology, teamwork, problem solving and task-management. She has successfully completed Salesperson Licensing Course at Nova Scotia Association of Realtors in 2009; and received a Police Foundations Diploma with distinction in 2006.
She was first introduced to the concept of volunteering in 2004 through her studies, and she has been an avid volunteer ever since. Some of the roles she fulfilled with charitable organizations include working with developmentally challenged, Parent Council Volunteer at a public school Administrative Assistant Volunteer and other roles at Military Family Resource Centre; Extra Support for Parents Volunteer at IWK Women's hospital. She is a recipient of PMFRC Volunteer of Merit Award 2016.
"I have had the chance to see some of IWCK's work and I would love to be part of the charity work you do in Ukraine, country I was born and raised in; I believe I have a lot to contribute to the International Women's Club f Kyiv." - Olga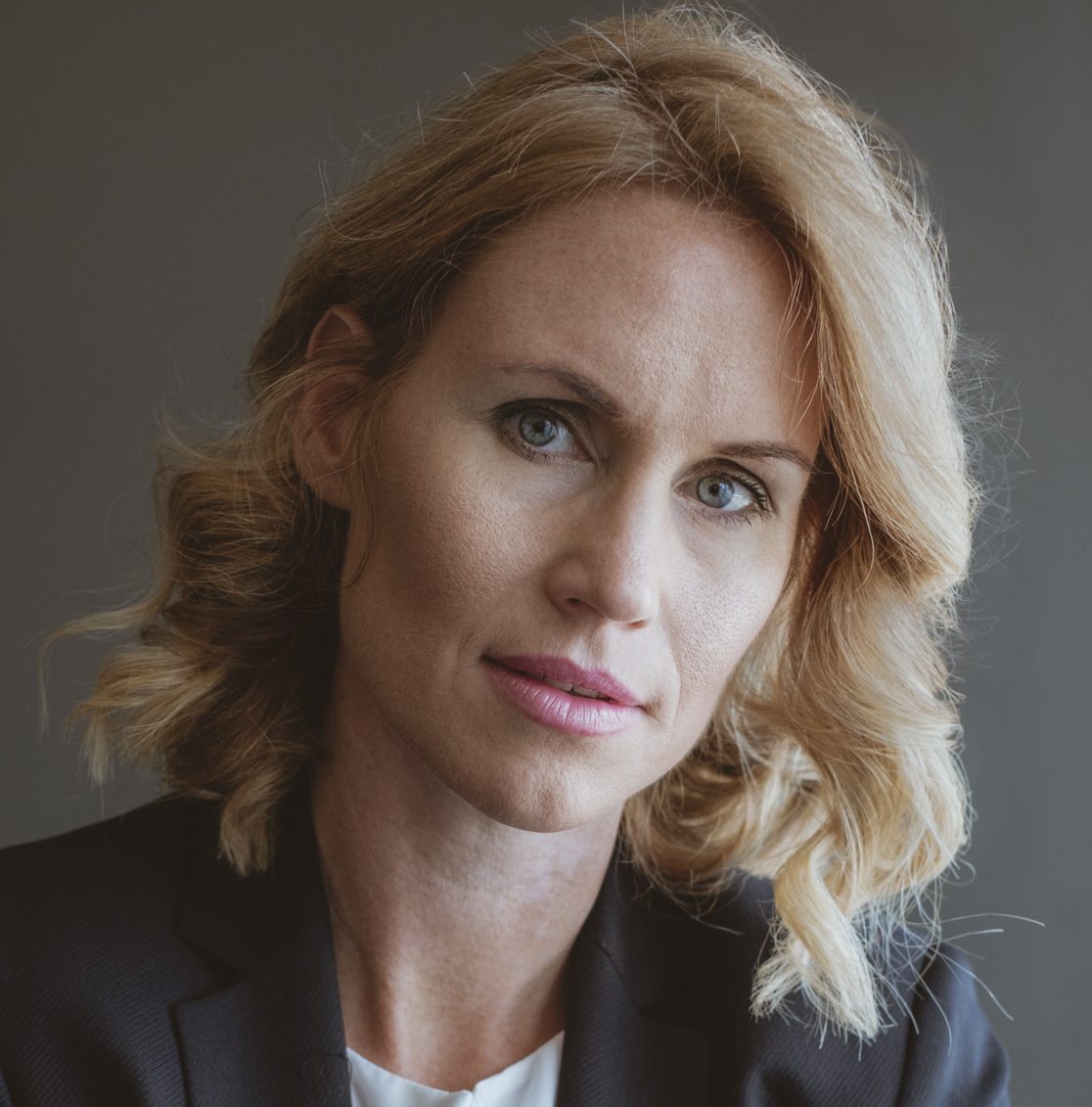 Treasurer
Alenka Gojcic Horvat
Head of Charity
Lucia Sontseva
Lucia Sontseva
Lucia Sontseva arrived in Kyiv in 2015 and since has been involved in helping to develop the debating societies here at the KIMO department of Taras Shevchenko University, the Mohyla Academy as well as in Kharkiv and Odesa. As an Erasmus University student and active member of the Erasmus Debating Society, she has long been involved in non-profit tutoring and organization of events.
Lucia has also successfully completed an internship the Embassy of the Netherlands in Ukraine in 2016. During her internship, she was in charge of the Dutch Embassy booth at the IWCK Charity Bazaar 2015. Besides, she was the part of IWCK Grand Review Committee 2017-2018.
"I believe IWCK to be an honest, active and effective organization and it would be my privilege to be able to help steer and organize the part of our organization that focuses on the less fortunate around us. Personally, I am very excited to be able to find out more about the charitable initiatives in Ukraine and be able to get involved." - Lucia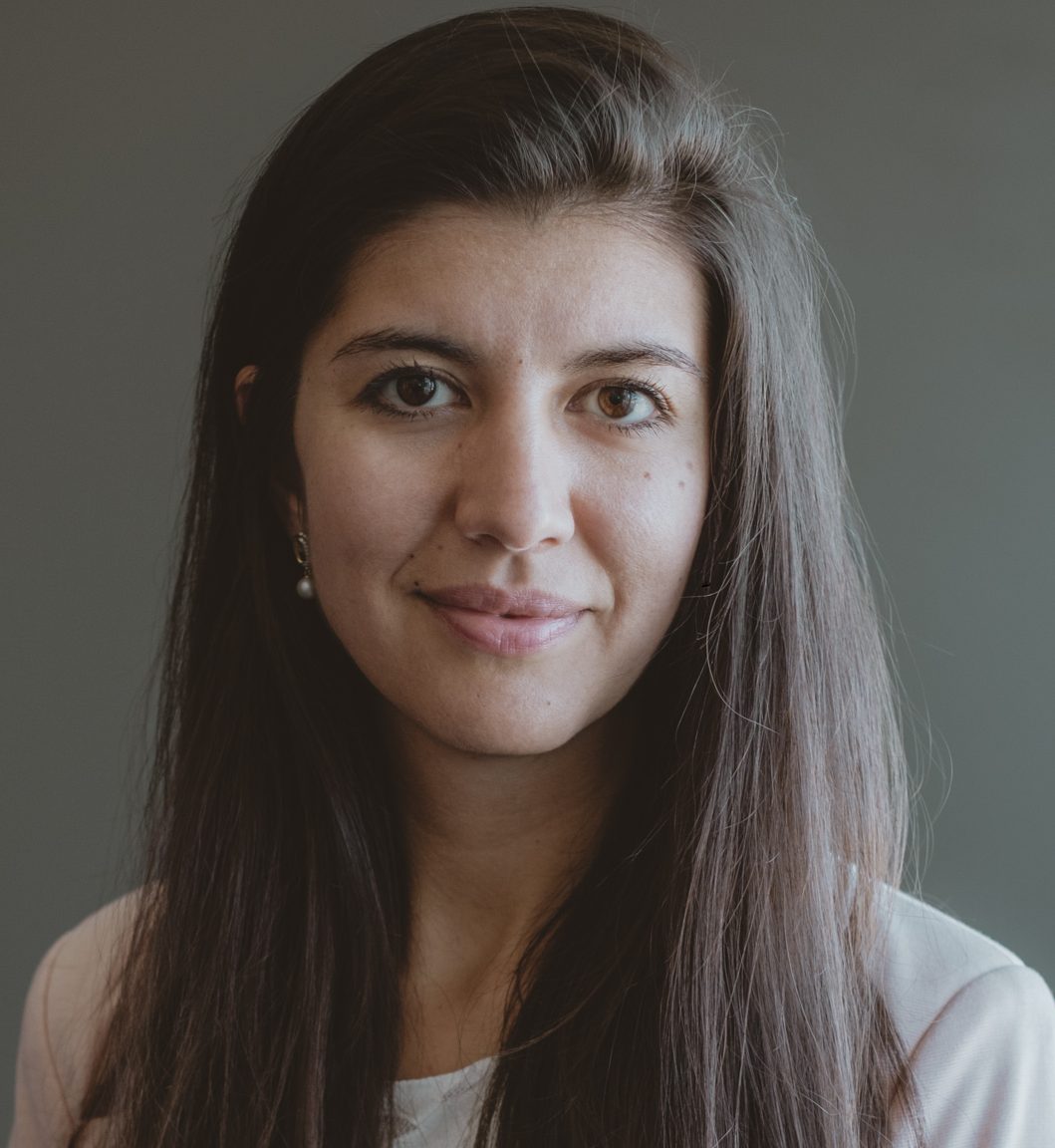 Head of Fundraising
Aylan Feliv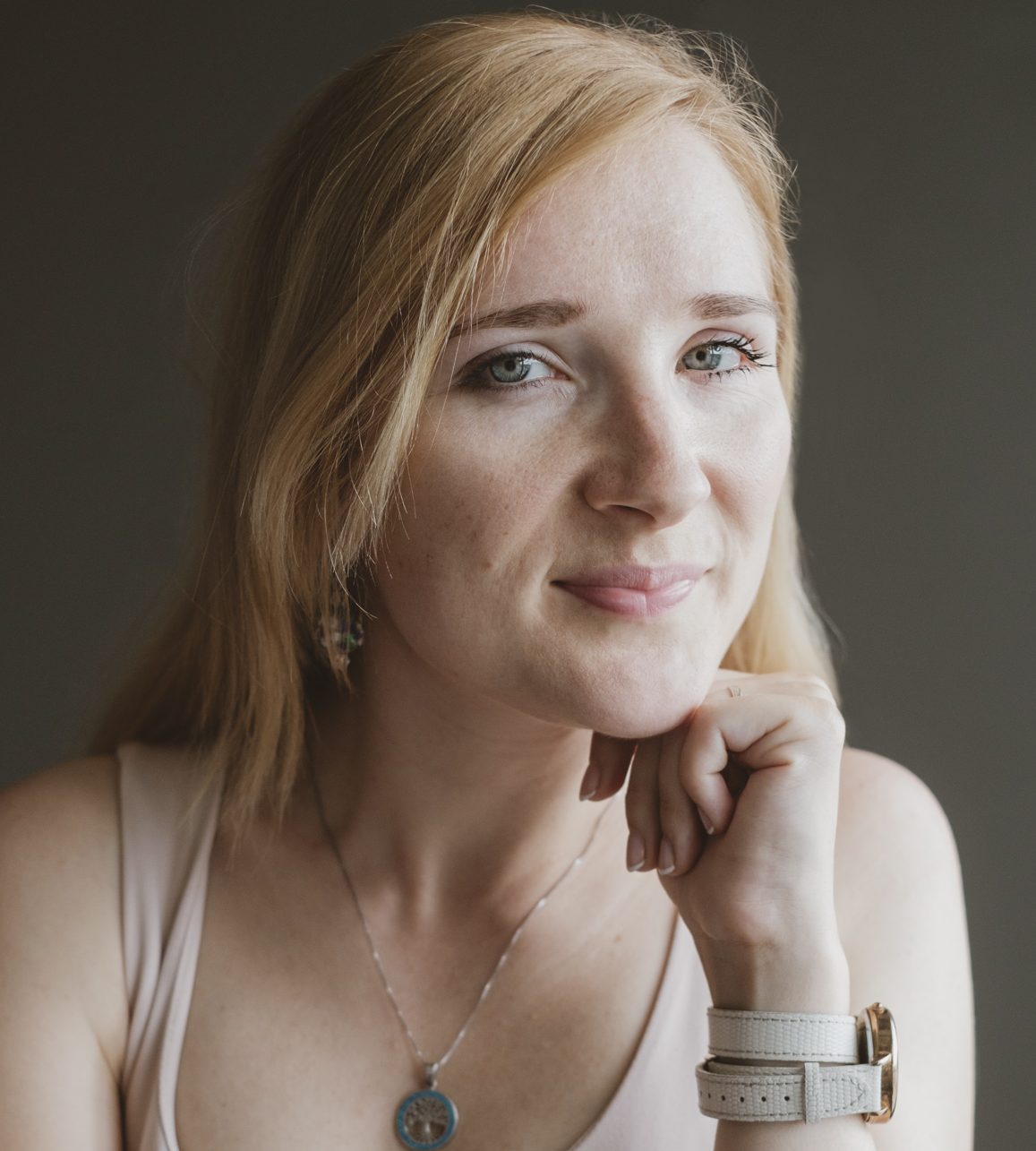 Head of Hospitality
Serafima Raquidel
Serafima Raquidel
Serafima is originally from Russia but now lives in Kyiv with her husband and 2 adorable kids.
Serafima graduated from Saint Petersburg State University as a linguist – Polish, French and Russian as a foreign language. She has been working as a private teacher since 2006. In France she was a  Vice president of a library for 1,5 years as she has passed an intensive course for it. At the moment she is studying at the theatre school and playing at the theatre.
Serafima also was a volunteer in Saint Petersburg charitable foundation "Teplyi dom" (Warm home) for 2 years and another two years as a volunteer in the orphanage.
"I would like to be useful for IWCK as a Russian and French speaker and also with my knowledge of the city and some experience with organizing events. I'm young and very dynamic. I know that I have a lot of other interesting ideas for the cultural and social program for our members that I couldn't realize yet." - Serafima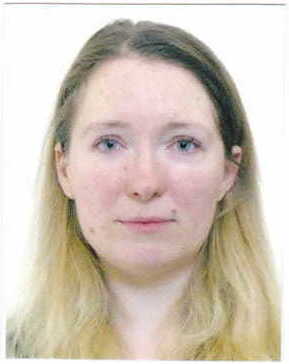 Membership Coordinator
Elena Fedotova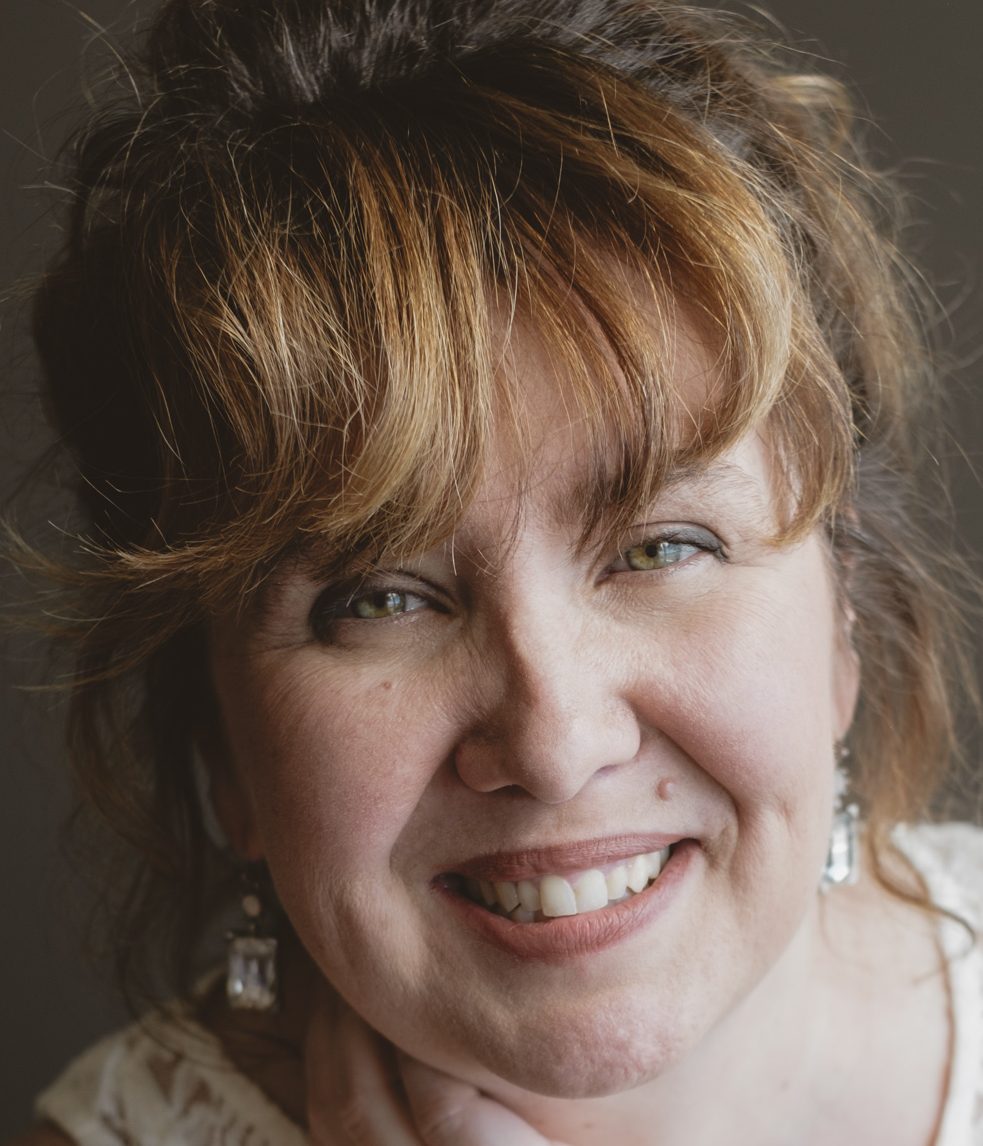 Head of Interest Groups
Sarah Poole
Head of Communications
Silvija Marunic-Busic
Member of Board of Overseers
Teresa Lippencott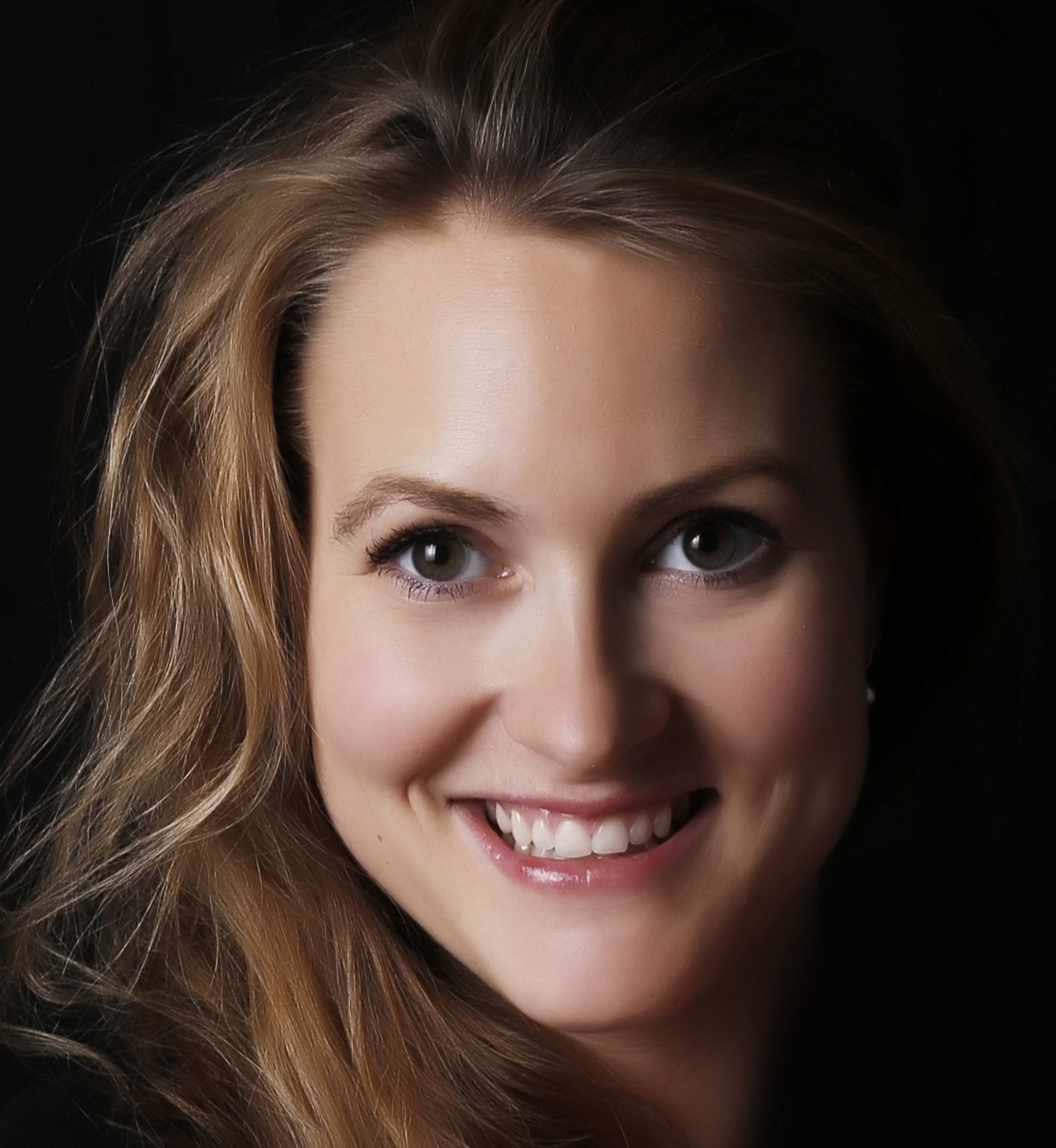 Сo-Head of Fundraising
Sona Zemanova
Member of Board of Overseers
Ramune Sotvare-Semetiene
Ramune Sotvare-Semetiene
Before arriving in Ukraine, Ramune lived in Brussels for six years, where her husband was appointed as a member of the European Commission. Since then, she devotes more and more time to volunteering and charity programs that support women, disabled people and children.
When Ramune came to Kyiv, she was looking for ways to contribute to the charity. IWCK is that place where she found what she was looking for and much more. Besides being the Supervisor, Rumune is also the Food Supply Program Coordinator.
For many years, Ramune was a columnist and special correspondent for the National Daily. This activity has allowed her to meet the people who are in power and those who live at the poverty line. It taught her to understand people and their needs, allowed to see different aspects of life and develop a critical attitude.
"I got a lot from our club. First of all, it's the feeling that you are not alone and can help other people who are in need. I would be happy to pay back at least a little bit." – Ramune.
FAQs about the membership
Who can join IWCK?
IWCK Membership is open to anyone, regardless of nationality, background, and gender. Our membership is comprised of people from the international community and we also welcome Ukrainian women who have social and cultural links within the international community.
When should I join IWCK?
You may join IWCK at any time.  Our membership year runs from September to June, although many of our Interest Groups continue meeting throughout the summer.
How much does it cost?
The fee for the 2018-2019 season is 2500 UAH. Your membership dues cover costs of General Meetings and general office needs.  Any surplus from membership dues goes to our charity fund to support projects in Kyiv.
What are the benefits of joining IWCK?
Being IWCK member gives you lots of benefits. IWCK is a network of local and expatriate women and men who are united by their love to Ukraine and their wish to help people. Therefore, becoming our member, you are bound to make connections that will enrich your life in Kyiv.
Secondly, you'll have an opportunity to attend all events, organised by IWCK for its members (entertainment events, parties, tours in and around Kyiv, charity events).
You can also join as many Interest groups, as you want (Check them at the section Events).
Moreover, we work all the time on getting discounts for IWCK members from different companies.
Press
Journalists who need information or an interview with the International Women's Club of Kyiv representatives can expedite their inquiry by providing details regarding the nature of their request via email. This information will make it easier to quickly answer your questions or connect you to the right spokesperson. Please send your email to our Head of Communication Committee at communication@iwck.org or to Coordinator at coordinator@iwck.org.
You can also download our press-releases on IWCK Charity Bazaar: