Contemporary Art walking tours and works discussed in English
Twice a month we meet to visit museums, art centers and galleries to explore and discuss the newest events in Kyiv dedicated to contemporary art.
Thomas Merton, an American activist, poet and monk said: "Art enables us to find ourselves and lose ourselves at the same time." Let's meet to discover something new for ourselves, discuss art and have some good coffee.I inform each time 1 week in advance about the upcoming meeting suggesting time and place. The group is free except for tickets.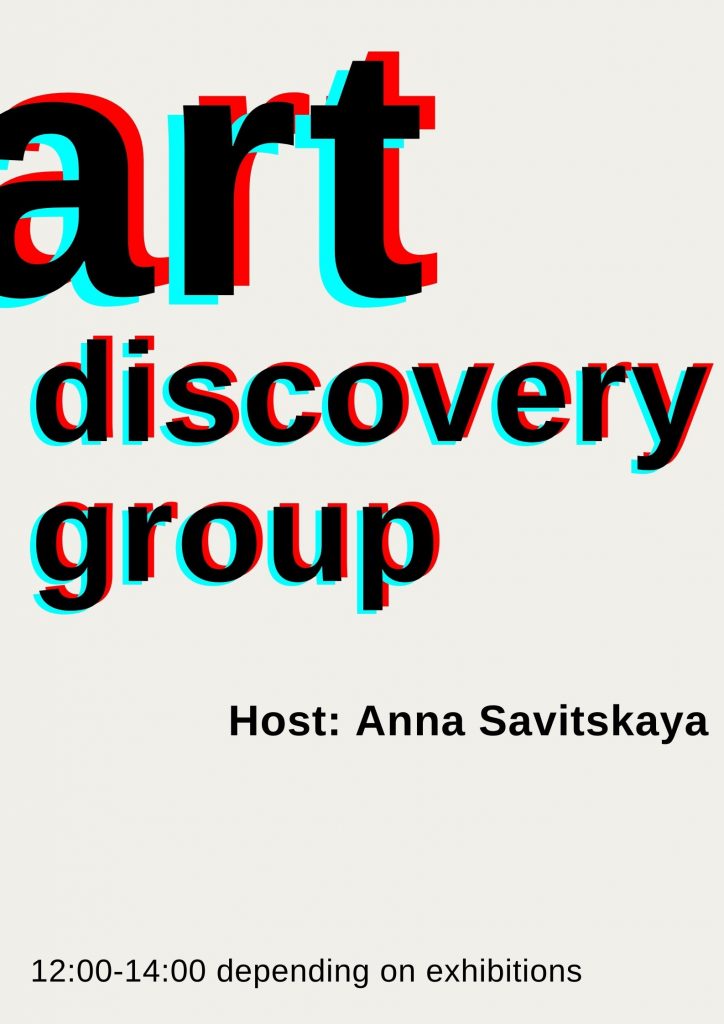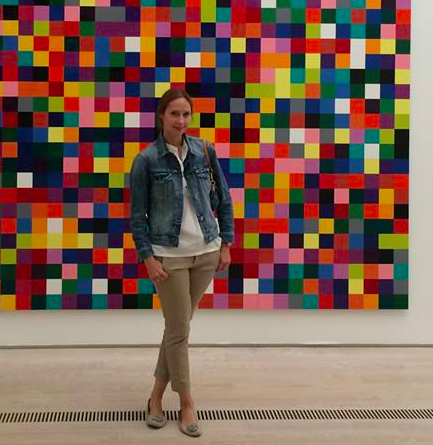 To see the full list of Interest Groups, follow the link.