Fundraising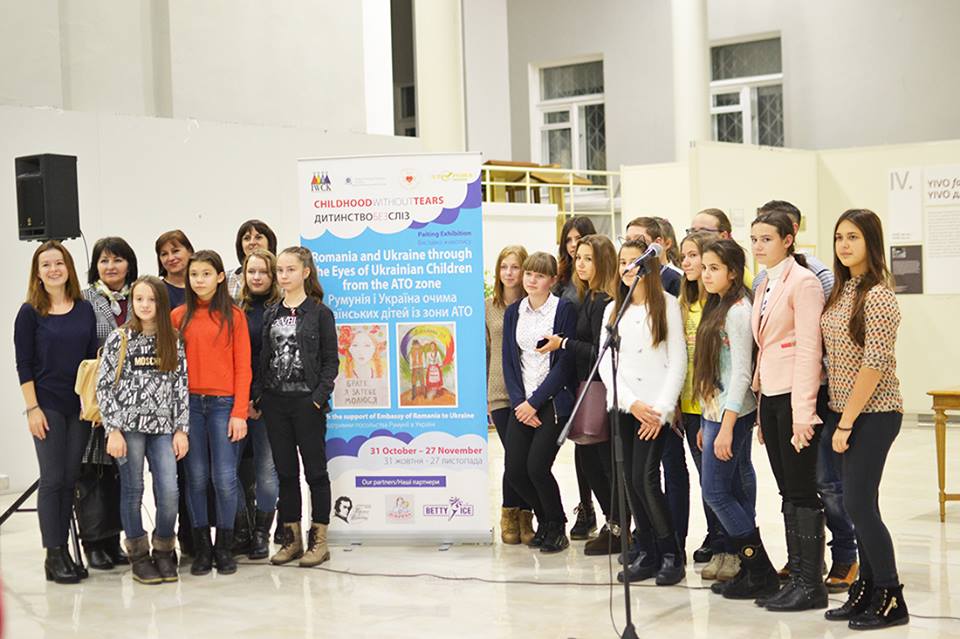 IWCK raises funds annually to support its charity work in Kyiv. Our primary fundraising event is the Annual Holiday Charity Bazaar which takes place the first weekend of December.
The Bazaar is a local tradition where the expat community shares cultural traditions including art, performance, food, and drink from around the world. Embassies, expat communities, and companies work together with IWCK to bring a vibrant, entertaining, and diverse event to Kyiv. All money raised at this event go to support that year's round of IWCK Grant Awards.
The IWCK Charity Bazaar is an annual tradition that celebrates 25 years jubilee in 2017.
Our Sponsors








see the whole list
If you have any questions, please contact Valerie Stulikova, the Head of the Fundraising Committee fundraising@iwck.org.
Other events
In April IWCK together with Arthur Murray Kiev Dance Studio organised Spring fundraising event – wine tasting and dance evening in support of Crimean Tatar children dance ensemble Badem. Money was raised to make authentic dance costumes so that children from Badem could attend different dance festival and events, and represent Crimean Tatar culture.
We are happy to announce that together IWCK members raised 15300 UAH, and the costumes have already been made! Kids were performing at Eurovillage on the occasion of celebrating Eurovison in Kyiv, wearing new costumes!
Thanks everyone who supported this project!