MahJong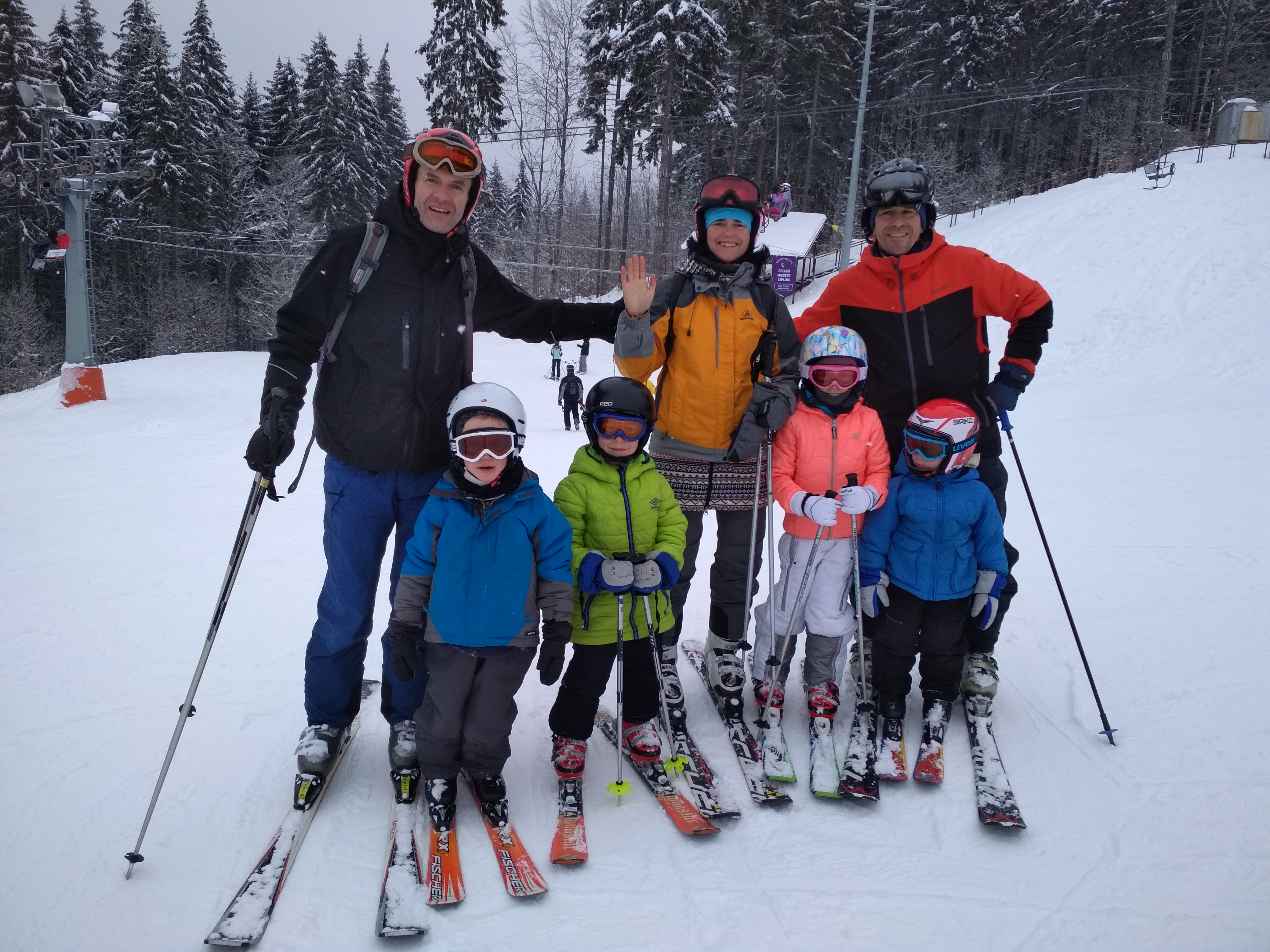 In Kyiv we do have a season of snow and we enjoy it! Cross-country skiing, downhill skiing, playing ice hockey with kids or ice skating.
Please contact group leader Valerie Stulíková at inka.valerie@email.cz  if you would like to join this group.
To see the full list of Interest Groups, follow the link.