Japanese donation auction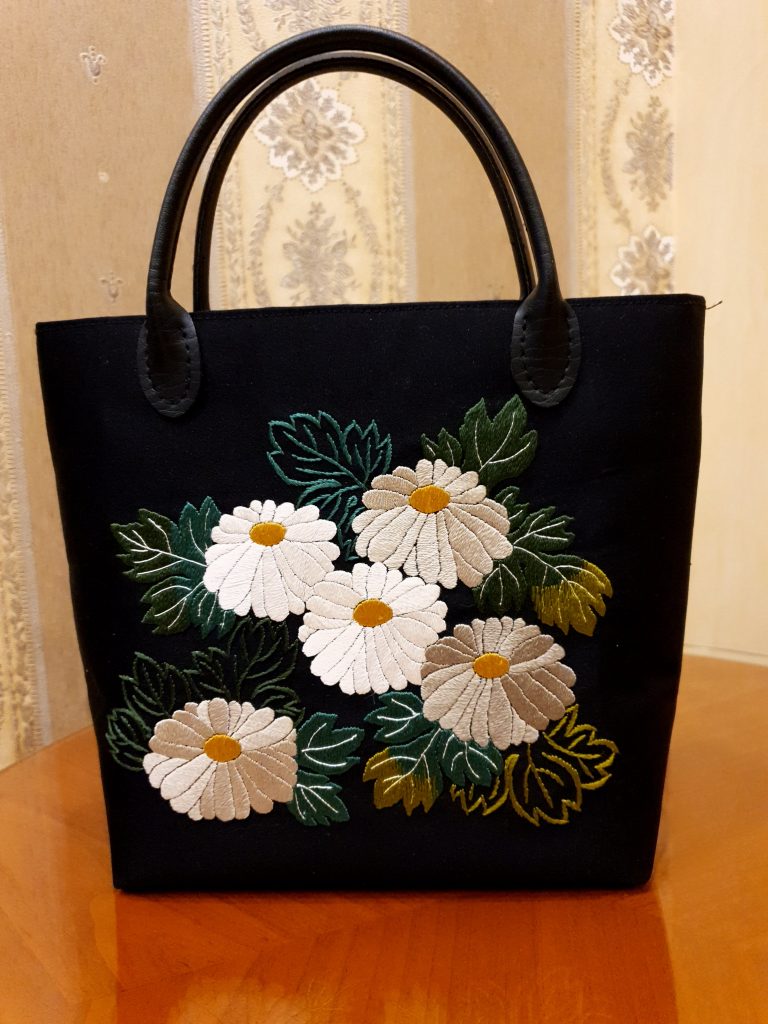 Mrs Rieko Kurai, wife of Ambassador of Japan to Ukraine, generously gave us personal items before leaving Kiev. We organised an auction on FB for wooden boxes and handbags with fine work of embroidery done by Mrs. Rieko Kurai herself. We sold other items during our October GM. It was so generous of her to donate all these to IWCK, for raising funds for our NGO Partner, Let's help, who takes care of elderly people.
All the proceeds, around 21.000 UAH of these sales will go to the NGO "Lets Help". They need hygienic products (diapers, products for personal hygiene) and wheelchairs (each wheelchair has a price of 8000 UAH).
Many thanks to Mrs. Rieko Kurai and to all of you who took part to the sales.
To see the full list of the Events, follow the link.