Charity Walk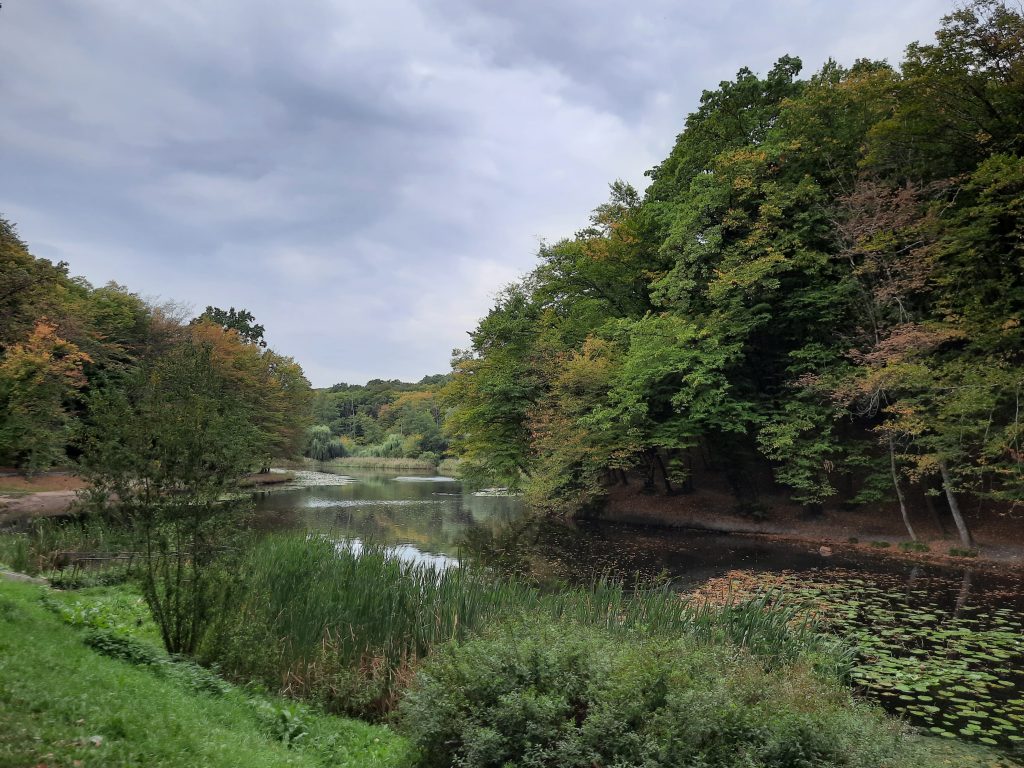 Who can join in? Everyone is invited to participate including members, family, and friends.
How far will we be walking? Walk as far and fast as comfortable for you. Our mapped loop is 2.5 km.
How much does it cost? Entry is 250 for kids under 18 years old, 500 UAH per adult, and 1,000 UAH per family. You may also choose to raise extra money by asking your friends and family to sponsor you. Details and sponsor forms are at www.iwck.org.
What are we raising money for? Our goal is to raise money for an orphanage in Uman (The Uman Study and Rehabilitation Center) to cover the cost of winterizing their main building including reinforcing the front door, replacing windows, and adding insulation. All money collected at the walk will go directly to funding this project.
Where? We will meet at 11 am on 14 November at Goloservsky Dvor Restaurant at Holosiivskyi Prospekt, 87-б.
How do I register as a walker? Fill in Join the event form, make payment and then complete the registration form following the payment.
Date • 11/14/2021
Time • 11:00 - 14:00
Place • Holosiivskiy National Park
To see the full list of the Events, follow the link.