General Meetings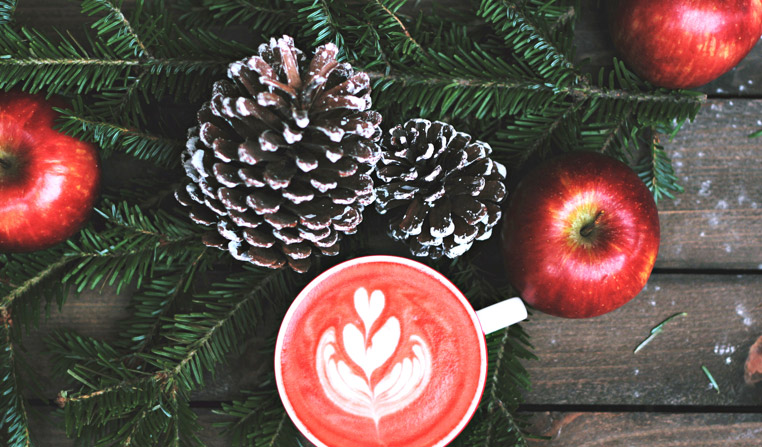 Every month IWCK members gather for General Meetings. This is a wonderful opportunity for newcomers to learn more about IWCK and its activities and meet other members.
We invite interesting speakers and artists for each of the Meetings, so you not only have a chance to hear IWCK news but also learn something new about culture or history of Ukraine, participate in creative workshops or enjoy unique performances.
Tours
Every month our Hospitality Committee organises tours in Kyiv and around for IWCK members and their families. Tours vary from 2 hours walking around some Kyiv area with a guide to a full-day trip to some interesting remote location in Kyiv or neighbour regions. All tours are in English.
Courses / Workshops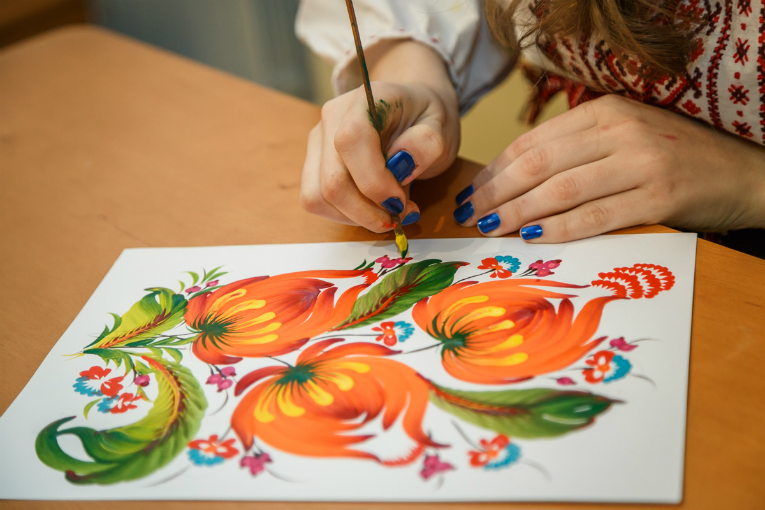 We know that our members like art and crafts. That's why we cooperate with lots of local artists and organise different workshops and courses almost every week: Petrykivka art, painting on silk, Ukrainian Pysanky, embroidery, jewellery and much more.
Social Events
Social events are an important part of IWCK life.  Members who are new to Kyiv as well as old-timers benefit from getting together to go bowling or have lunch or party (our French Language group Kyiv Accueil is particularly good at organising parties!).
Charity Events
From huge annual Bazaars, to small group master classes, IWCK uses every opportunity to raise money for charity. Our main event is the annual Charity Bazaar which brings together  embassies  and many local volunteers to create an amazing spectacle on the first weekend of December. However, individual IWCK members and groups of members often organise mini-fundraising events in aid of specific projects like the purchase of costumes for the children in a junior Crimean Tarter Dance group.
Interest Groups
IWCK has a variety of interest groups ranging from art gallery visits to cooking groups to conversation get together. This diversity reflects the many talents and areas of interest of our membership.
We encourage you to join already-formed groups and consider sharing your talents by starting a group specifically for one of your interests. In this case, please contact the IWCK Head of Interest Groups.
Our Interest Groups are a major component of IWCK and are reserved for members only.  Most Interest Groups are free of charge. However, some groups ask participants for a contribution to cover rental of spaces, non-member expertise, materials, or entrance fees. Those leading an Interest Group are volunteers and are not compensated for their time or efforts.
Parents with babies are encouraged to sign up for activities. Please contact the group leader of the group of your interest to discuss the possibilities to bring your child along.
Kiev City Guide
New to Kyiv? Do you want to know where to buy plants, find fabric, or peruse foreign language books? Need advice on shopping in markets in Kyiv? Are you looking for good places to relax with your family? Or need recommendations for schools or nurseries?
We were all newcomers to Kyiv at one time and it helps to have a source of information when you are new to the city.  For that reason, a group of IWCK members combined all their Kyiv knowledge and lengthy contact lists to produce the Insider's Guide to Kyiv.  The book is useful even to seasoned inhabitants of Kyiv, as it organises all those phone numbers that you likely have scribbled down on bits of paper.
We are currently updating the IWCK Guide to Kyiv. Watch this space!
You can purchase the latest edition (2012-2013) at any General Meeting and at the IWCK office for 50 UAH.
If you have any new recommendations for the guide, please email them to our Head of Communication.