Pysanka-Egg Decorating Class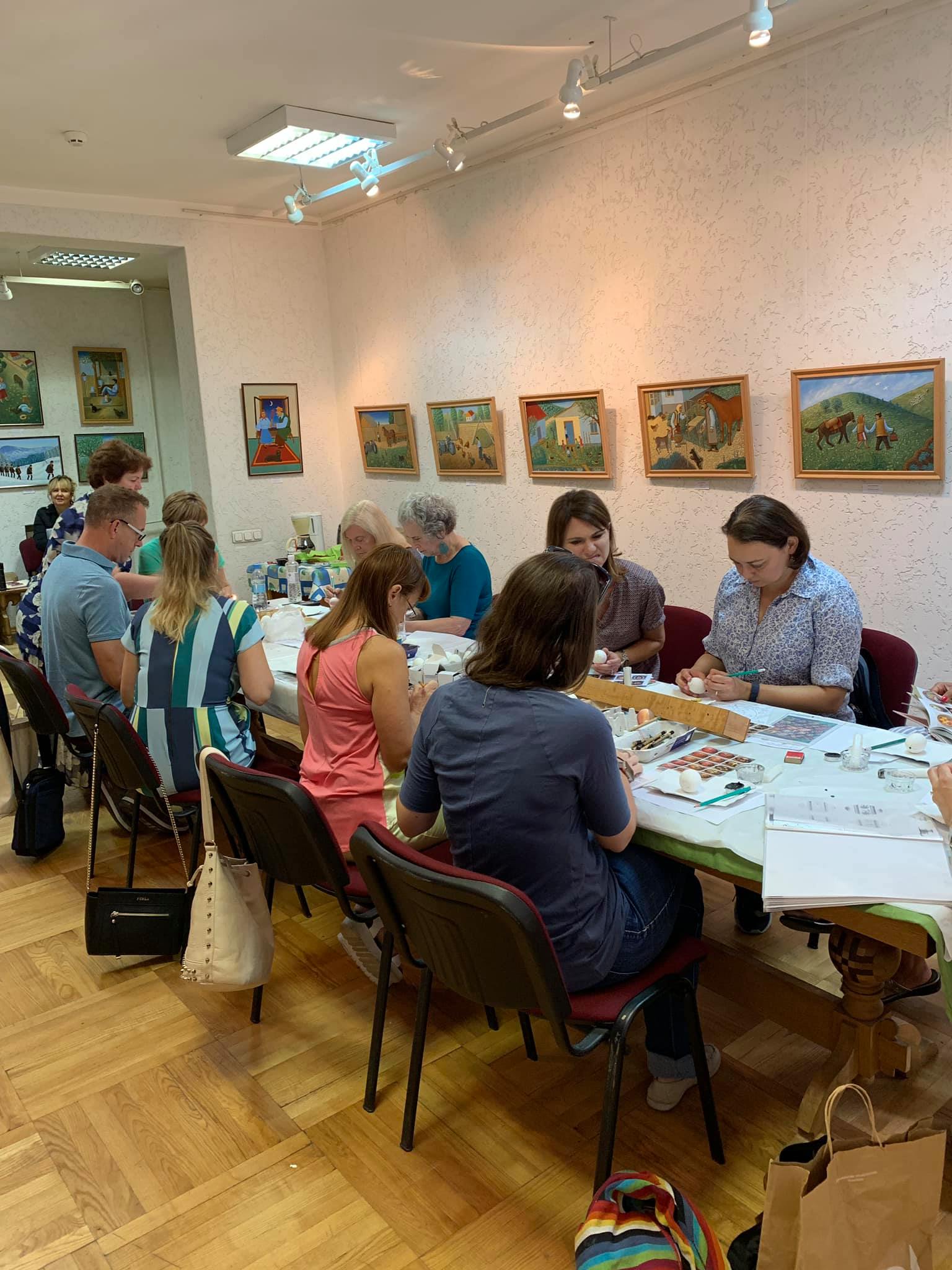 The traditional Ukrainian folk art/craft design on eggs: chicken, duck, goose, and ostrich is called Pysanka. This tradition predates Christianity and deeply rooted in the Ukrainian culture.
Traditional and non-traditional designs are applied in layers on an egg with the heated bee wax by the tool kistka / pysachok. The egg gets coloured in different permanent dyes and each layer of colour/design is protected by heated bee wax. Gradually a multicoloured pattern is built up.
It is a perfect form of meditation, discovering your art talents, and enjoying a good company. No prior art experience/talent needed. A well known Ukrainian Pysanka Master Zoya Stashuk is leading/helping the workshop. The group speaks English, Ukrainian, Russian, Spanish, and many other languages. The activity is very calming and no prior artistic talent is needed. The activity cost is 200 UAH.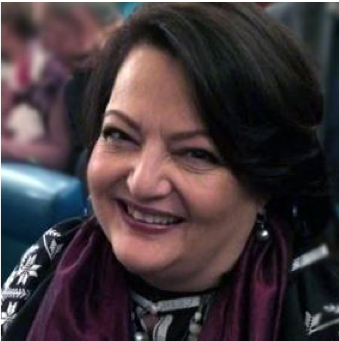 Please contact Lydia Matiaszek if you wish to join the group at coordinator@iwck.org or groups@iwck.org
To see the full list of Interest Groups, follow the link.