Lunch Group
It is an English speaking international group which get together to share lunch or dinner.
What is an easy way to make friends ? Sitting down and enjoying a meal together.
We will meet two or three times a month. 1st lunch will be conducted directly after monthly General Meeting,.
2nd lunch will be selected based on the number of people interested.
3rd dinner – If it is better option for you, we can plan that too!
IWCK Members are welcome to meet and discover different restaurants and wine bars in Kyiv, enjoy many kinds of food, drinks with DJ-party or live music.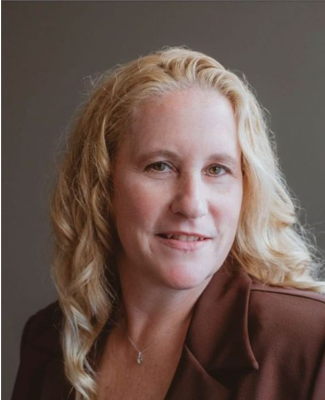 If you like to join this group or have more info please write to coordinator@iwck.org
To see the full list of Interest Groups, follow the link.