Kiev Accueil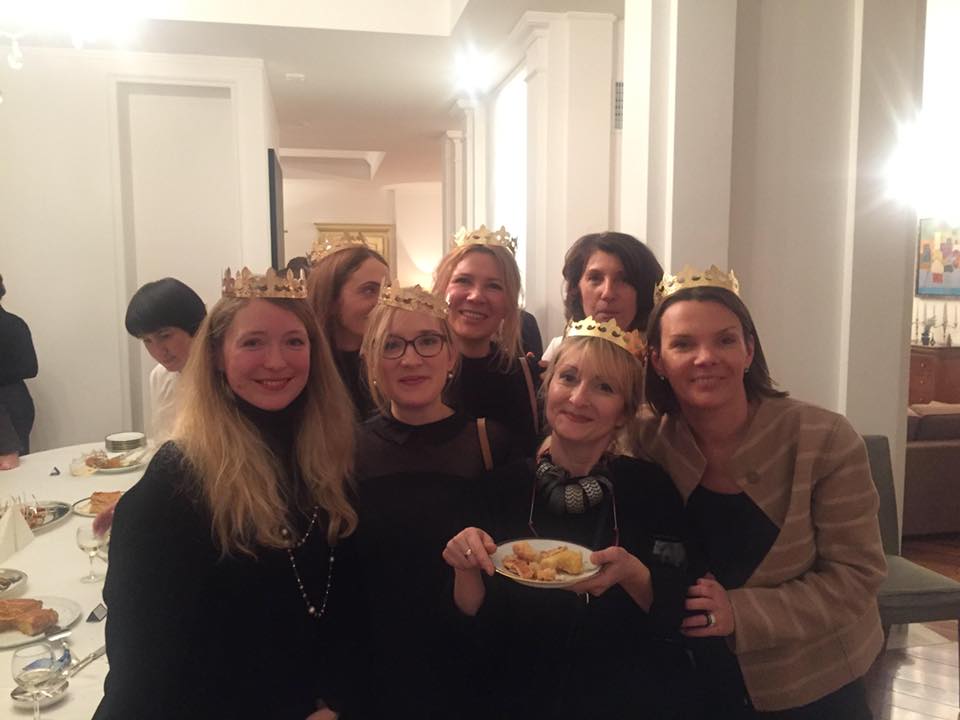 Kiev Accueil is the French community of IWCK which goal is to help the French-speaking families in their settlement in Kyiv and adaptation in a new cultural and linguistic environment. Kiev Accueil offers many activities in French. They organize a variety of events such as parties, conferences, concerts, sightseeing throughout the year.
To get more information, you may check their website kievaccueil.wordpress.com or write an email at kievaccueil@gmail.com
To see the full list of Interest Groups, follow the link.