International Cooking Group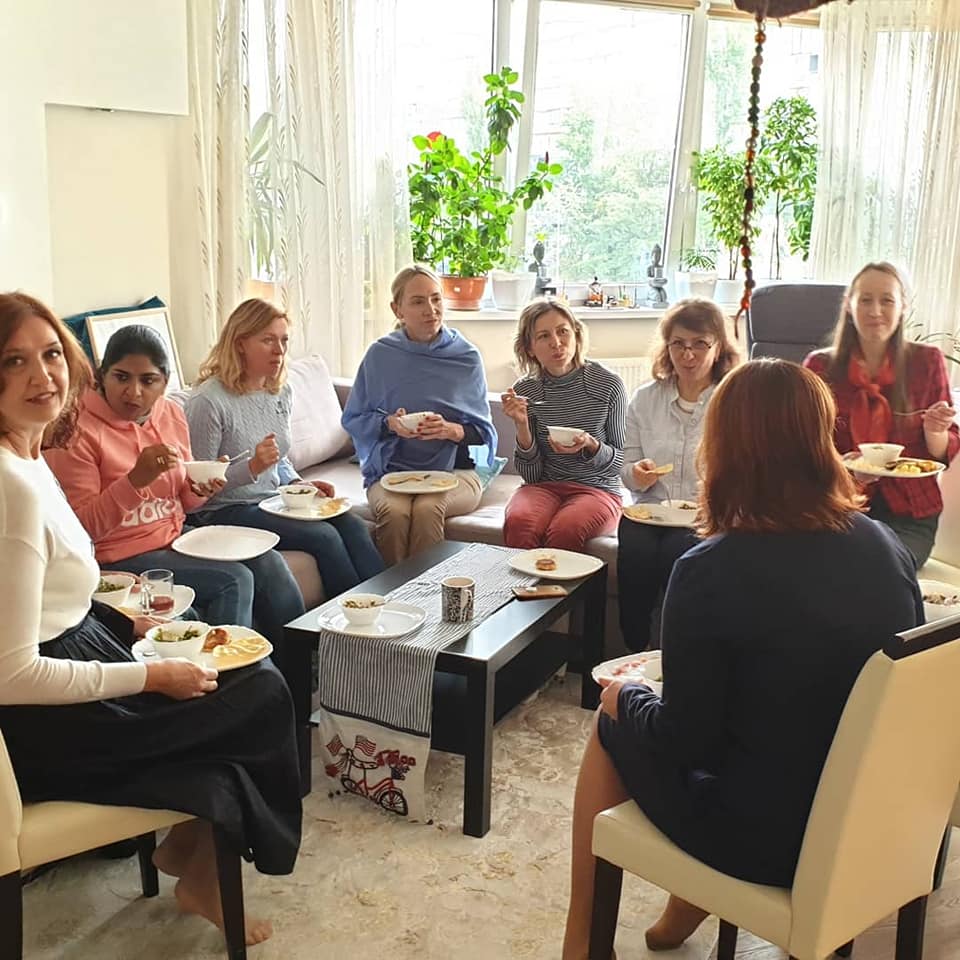 The idea is to create a menu from your home country, cooking together, distributing the recipes and for sure enjoy the delicious meals. At the beginning of the IWCK year, a plan for the year was initiated.
Not more than 8 ladies in a group. This helps to involve every person and reliefs a bit of stress for the host. Also the cooking plan does not need to be essentially from your home country. Authentic Ukrainian cooking, traditional cooking style are welcome too!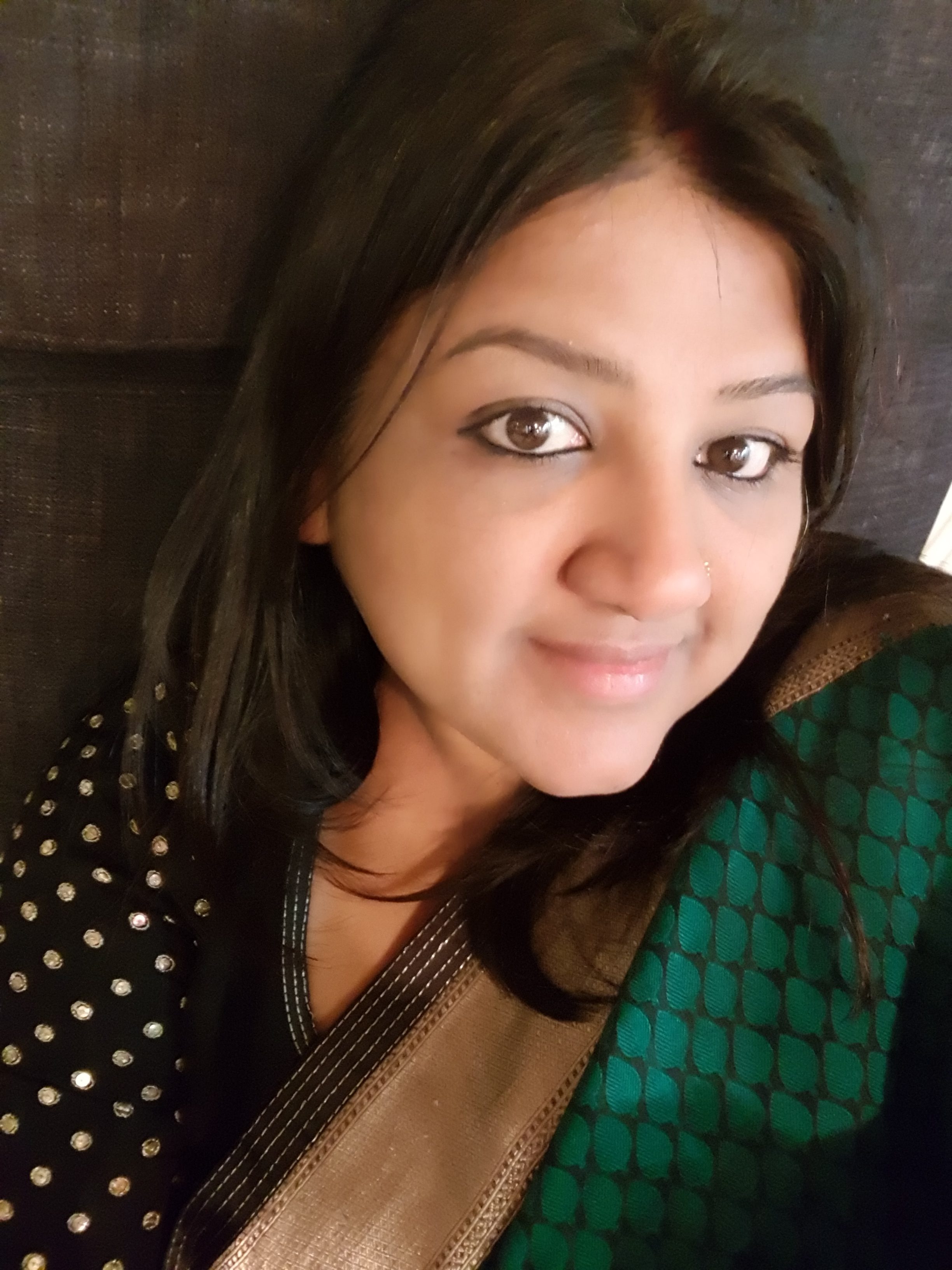 Please contact group leader Shalini Todi at coordinator@iwck.org if you would like to join this group.
To see the full list of Interest Groups, follow the link.