Russian Conversation Group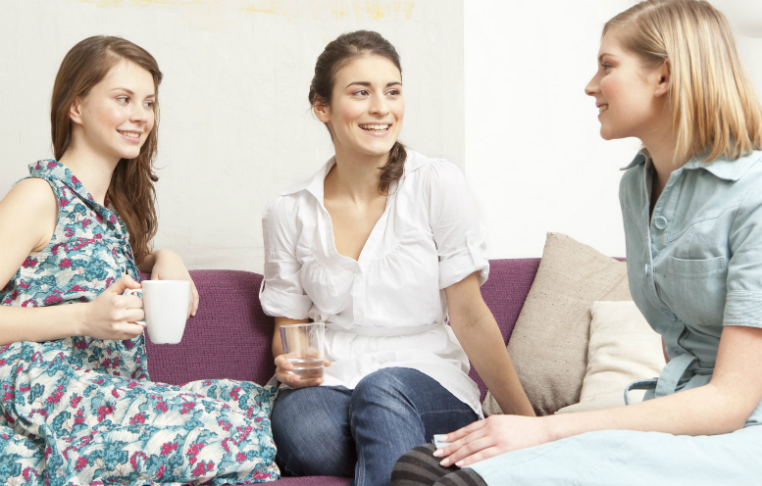 In this conversation group you can practice and improve your Russian language skills.
The Russian classes have the aim to support women to learn more about Russian language. The Group is for beginners who are able to read Russian. We write down everything, grammar, vocabulary, etc. We work on pronunciation, we have little conversations and we are learning new words.
We are meeting once a week at IWCK Office
Please contact group leader Olga Pantserova at kostous2@yahoo.com or 097 261 2279 if you would like to join this group.
To see the full list of Interest Groups, follow the link.