Russian language survival group
This group is for those who are new to the language and would like to learn how to communicate successfully in the most important everyday situations like buying or ordering food, getting a delivery, going by metro/taxi, doing the shopping, asking for directions, buying tickets online and offline, acting in an emergency, etc. We'll combine learning with practise in real-life situations and having fun!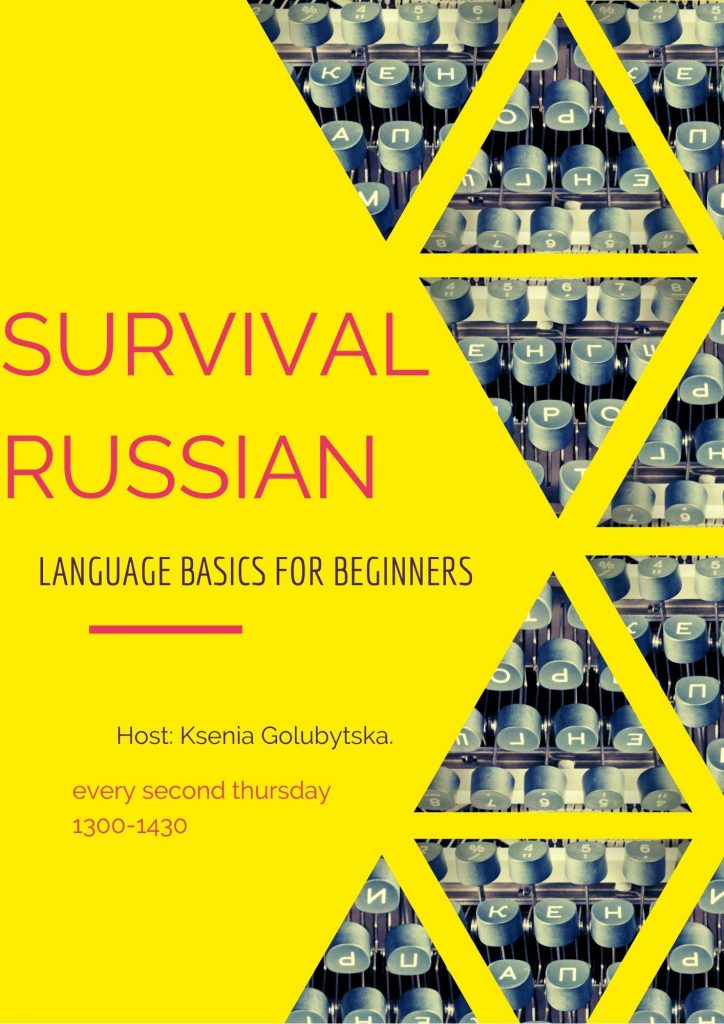 To see the full list of Interest Groups, follow the link.