Japanese Conversation Group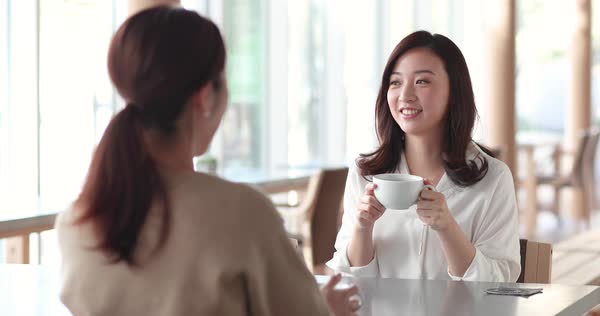 This activity is for native Japanese speakers or ones who can speak Japanese fluently. We will not be teaching the Japanese language. We will get together at a cafe. There, we will talk in Japanese and share useful information that helps our lives be more comfortable in Kiev.
Please contact Yumi Terajima at groups@iwck.org if you want to join the group.
To see the full list of Interest Groups, follow the link.