Book Club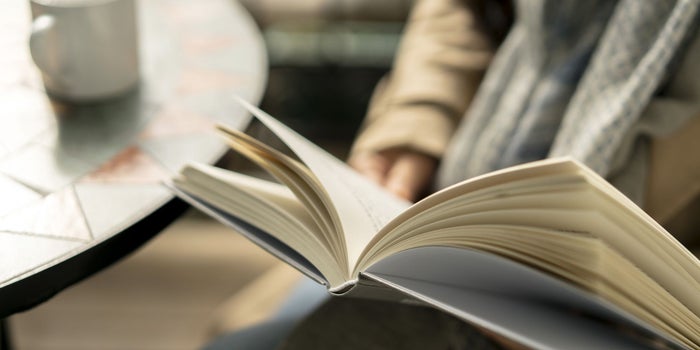 Art&Fear NEW! -Observations on the perils (and rewards) of art making book club explores the way art gets made. Authors' insights and observations, drawn from personal experience, provide an incisive view into the world of art as it is experienced by art makers themselves.               21 Lesson of 21st century- NEW! How do computers and robots change the meaning of being human? Are nations and religions still relevant? and much more.
Please contact group groups@iwck.org or coordinator@iwck.org if you would like to join these groups.
To see the full list of Interest Groups, follow the link.