European Christmas Traditions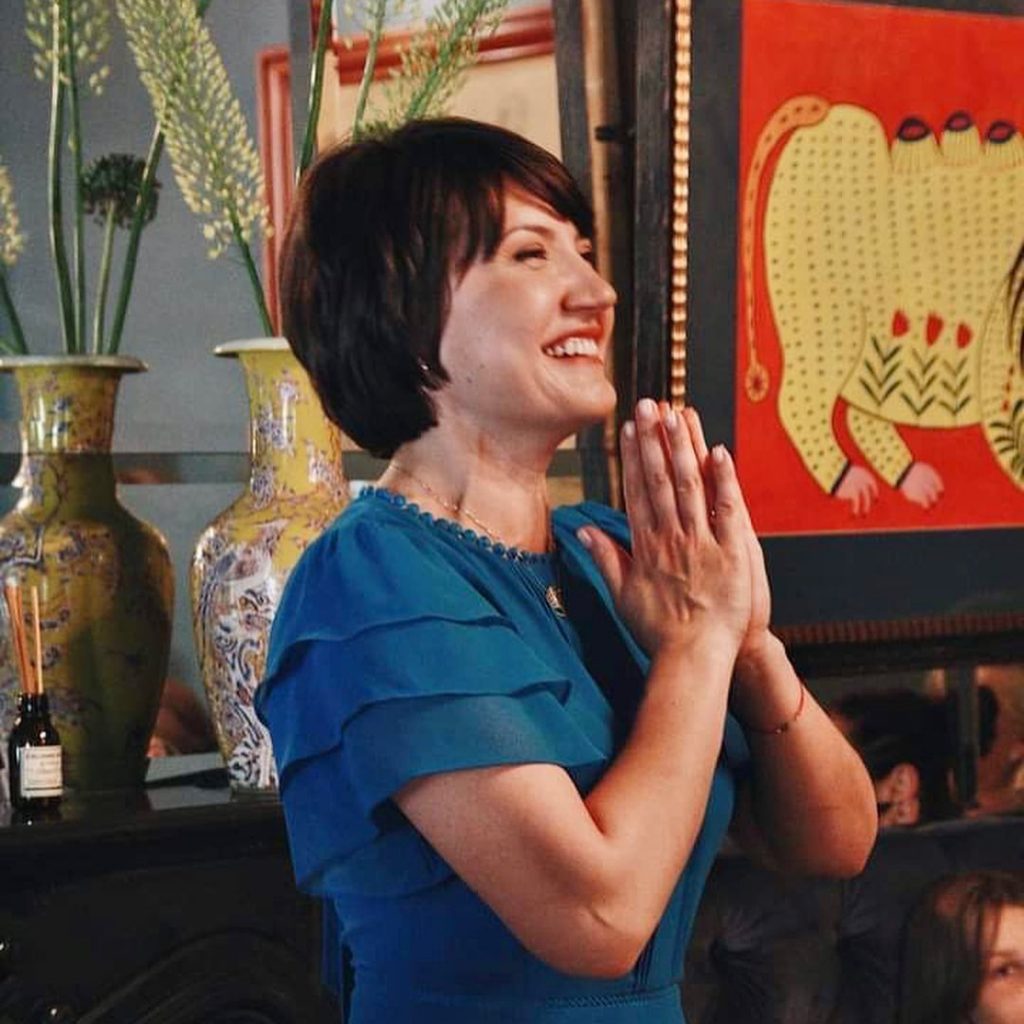 Let's enter the festive season together! Join us at brunch and workshop with Lucy Varnava, British chef of Ukrainian origin, TV personality, director of gastronomic tours, book author, etiquette coach end much more.
Advent is a magical time of waiting for Christmas and for many people the most wonderful time of the year.
How to create an Advent calendar yourself and what is pre-Christmas magic?
Where did the tradition of putting a Christmas tree come from?
What do the Christmas wreath and its elements mean?
The cracker is an integral attribute of English Christmas. What's the secret?
Goose or Turkey?
Christmas pudding – serving rules.
Features of the European Christmas fairs and features of the day after Christmas, need more?
Meet Lucy during elegant brunch at Citronelle, Bohdana Khmel'nyts'koho St, 23.
Price: 2000 UAH for members, 2200 for nonmembers.
If you would like to join, please fill this form and RSVP by the 5th of December: https://forms.gle/ik754AX4Ty6dTFiR6.
Date • 12/08/2021
Time • 10:30 - 12:30
Place • Citronelle, Kyiv
To see the full list of the Events, follow the link.