Ceramics Group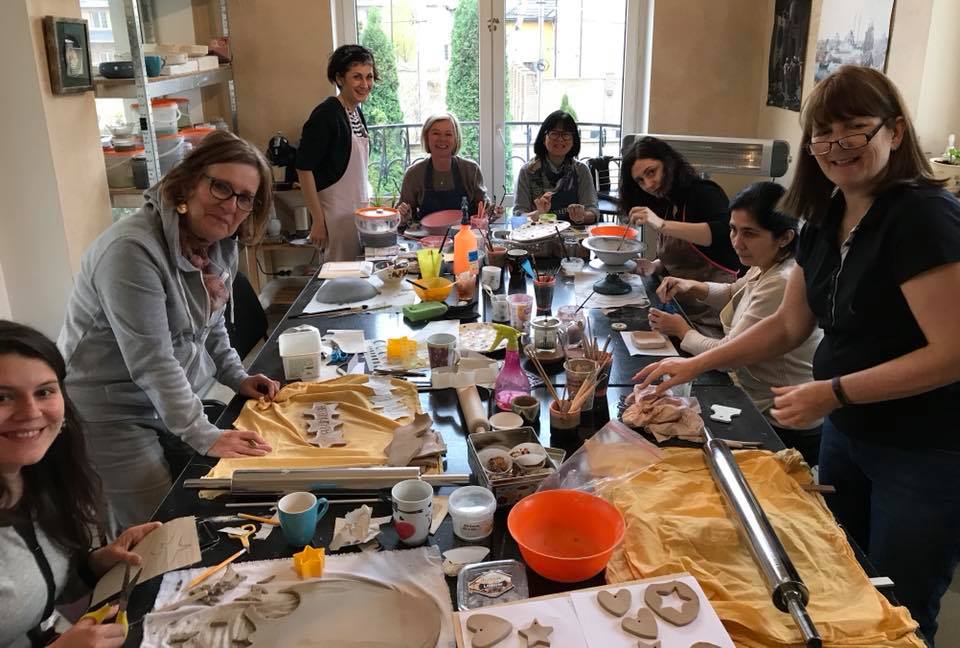 If you like to work with your hands and create art, we have ceramic classes for you. Hand building with clay refers to endless possibilities for creating a variety of forms. In this activity, you will be shown how to create handmade ceramics. You will learn hand building techniques using a wide variety of colours. You will create your own unique pieces. If you are only interested in glazing, then you will also find some ceramic pieces to glaze. Check our workshop page Facebook/7 Days Ceramics. 300 UAH for every session (for two hours) includes all material(Clay, glaze, Firing).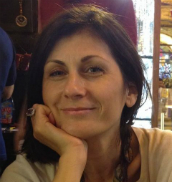 For more information and/or to register please contact the group leader Sebnem Kantoglu at sebnem@synchron.ua
To see the full list of Interest Groups, follow the link.