Art Visits Group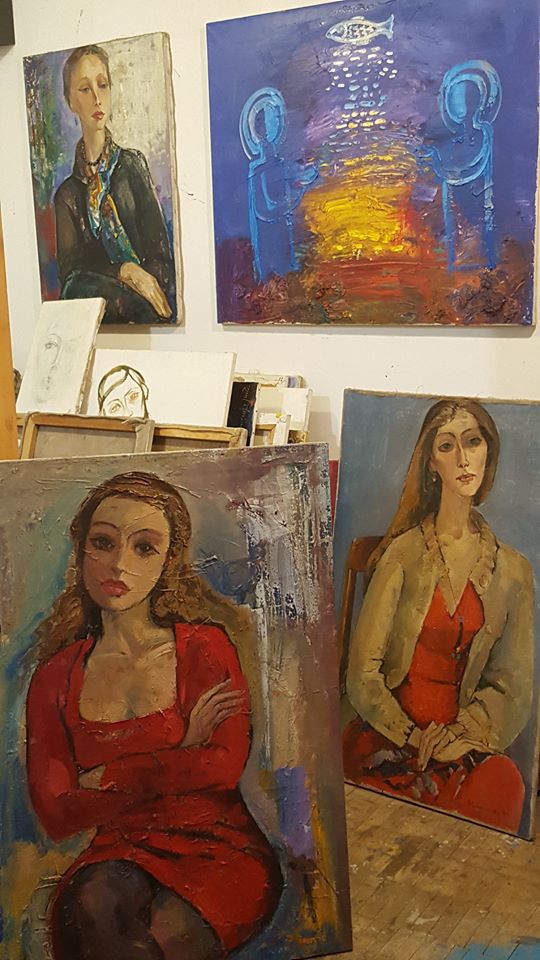 If you like to visit galleries, artistic places and get to know more about art in Ukraine please join the group.
Please contact group leader Marilyn Mehrabian at mananad@hotmail.com if you would like to join this group.
To see the full list of Interest Groups, follow the link.