English Conversation Group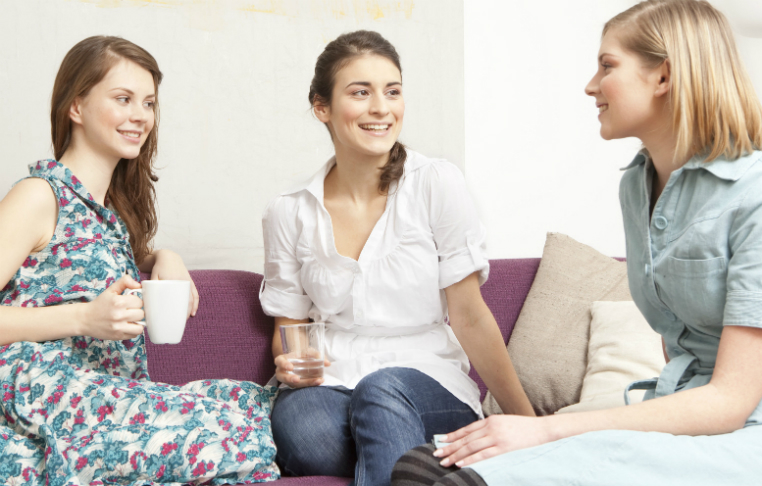 The English Conversation Group meets on Thursday mornings over a cup of tea from 10am to 11.30am at Penny's apartment opposite the Golden Gates. There is a different theme every week which the group discusses. We use various supports such as TV programmes, quizzes and newspaper articles to keep things interesting and to improve vocabulary. The level is mostly intermediate, but all are welcome. The focus is on learning new vocabulary and idioms and using the English you already know, rather than grammar or formal teaching.
To see the full list of Interest Groups, follow the link.