Pysanky – Ukrainian Easter Egg Decorating Workshop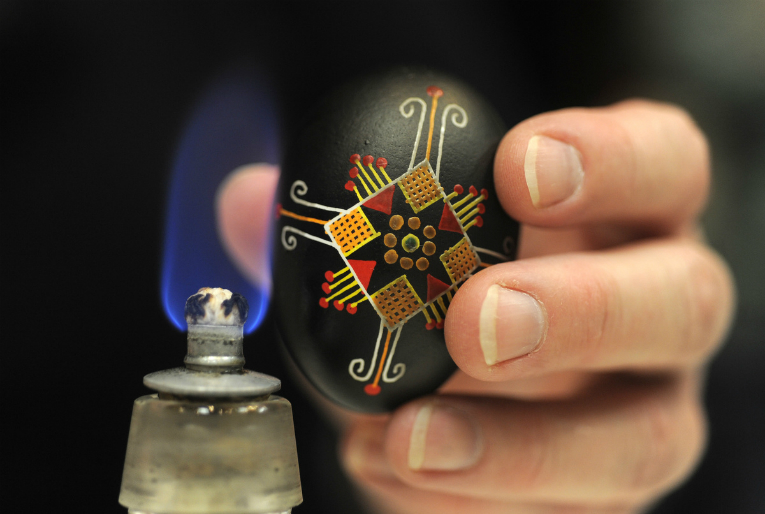 This is a traditional Ukrainian craft-  Pysanky Easter eggs – patterns are drawn on the egg (goose, chicken, ostrich) with wax using special tool Kistka/ Pissachok/, which then protects the covered areas from the dye that is applied. By repeating this process with different colours of dye, a multicoloured pattern is built up. Finally, the wax is removed to reveal the colours that were covered up at each stage. The symbols and colours used are rich in meaning; many pre-date the arrival of Christianity and have had Christian interpretations layered on afterwards.
The contribution of  5$(100hrn) is to cover the cost of materials, dyes, chicken eggs.
To see the full list of Interest Groups, follow the link.