Pysanky – Ukrainian Traditional Egg Decorating Weekly Workshop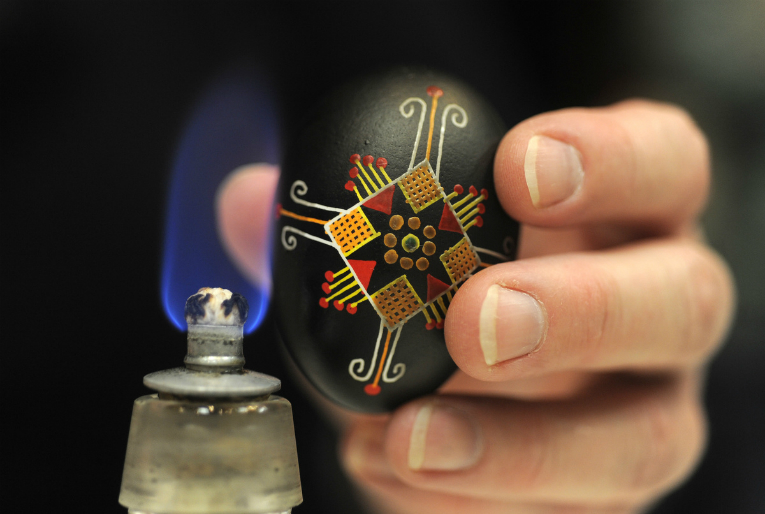 The traditional Ukrainian folk art/craft design on eggs: Chicken, Duck, Goose, and Ostrich) is called Pysanka. This tradition predates Christianity and deeply rooted in the Ukrainian culture.
Traditional and non-traditional designs are applied in layers on an egg with the heated bee wax by the tool (kistka/pisachok). The egg gets coloured in different permanent dyes and each layer of colour/design is protected by heated bee wax. Gradually a multicoloured pattern is built up. It is a perfect form of meditation, discovering your art talents, and enjoying a good company. No prior art experience/talent needed. A well-known Ukrainian Pysanka Master Zoya Stashuk is leading the workshop. The group speaks English, Ukrainian, Russian, Spanish, and many other languages.
The cost is  150 grivna ( to cover the cost of materials, dyes, and chicken eggs).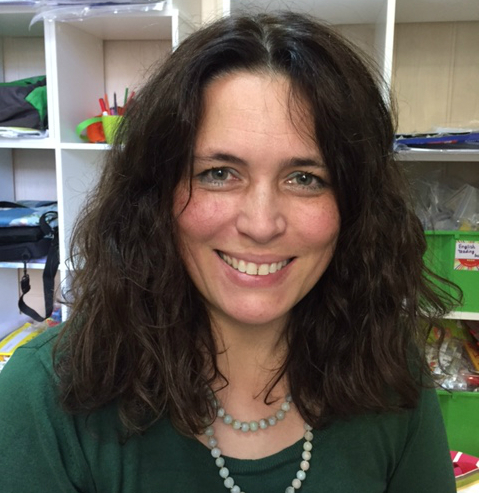 To see the full list of Interest Groups, follow the link.